Top 5 Legal Tips for Labor Department Complaints, Violations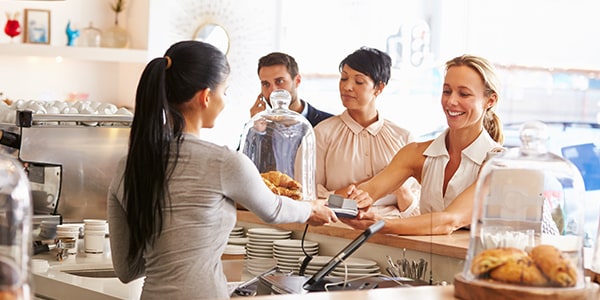 The U.S. Department of Labor enforces regulations covering everything from wage and hour laws and union activity to workplace safety statutes and workers' compensation benefits. And while not every employer will fall under the Labor Department's purview, those that do will notice that DOL regulations impact almost every aspect of the employee-employer relationship.
That means a lot of work for startups and small businesses to make sure they are compliant with federal labor laws, and it could mean extra expense if you need to respond to a complaint regarding your employment policies or practices. So, here are a few tips on what the Labor Department covers, how to avoid labor law violations, and how to respond to DOL complaints.
For the most part, it's the U.S. Department of Labor. Federal minimum wage laws set the floor that certain employers must pay their workers, as well as setting overtime pay standards. However, state and local laws can set the minimum wage higher than the feds, so making sure you meet federal wage minimums might just be the start.
The DOL also requires employers to post summaries of applicable federal labor and employment laws where they are clearly visible to all employees. Some small businesses have too few employees to be subject to certain federal employment laws, and therefore may not need to post information about those laws, so the Labor Department also provides a helpful guide to federal labor poster requirements and helps employers determine their federal poster requirements through a series of questions.
One of biggest areas of DOL compliance action recently has been whether a worker is correctly classified as an employee or a contractor. Because the legal and financial obligations for employers may be fewer when it comes to contractors, many businesses both large and small have gone out of their way to categorize their workers as contractors. But if the Labor Department determines they're employees, it may end up costing more in the long run.
The Labor Department also enforces federal laws against employment discrimination based on race, gender, age, and other protected classes. And DOL discrimination investigations and complaints can be costly.
While you might be thinking, "I just want to start or run my small business," and all these federal regulations may be making your head spin, not to worry -- FindLaw has a host of compliance resources for small businesses, and an experienced employment attorney is always just a call or click away.
Related Resources:
You Don't Have To Solve This on Your Own – Get a Lawyer's Help
Meeting with a lawyer can help you understand your options and how to best protect your rights. Visit our attorney directory to find a lawyer near you who can help.
Or contact an attorney near you: