Unpaid Intern Lawsuit? Try Mediation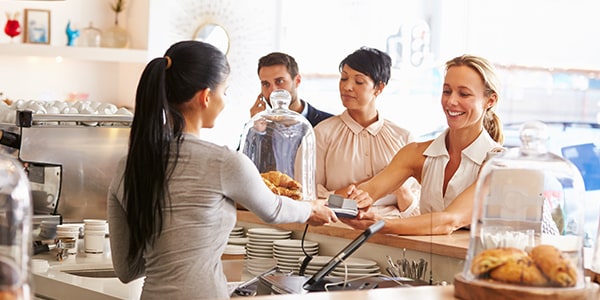 Your business doesn't want to get caught in an unpaid intern lawsuit like Fox Searchlight or NBC. But if it does, then mediation might be a good alternative to court.
The recent spate of lawsuits by unpaid interns who allege they were treated as regular employees (minus pay) could be mitigated through mediation, which is not only private but also doesn't attempt to pit one party against the other, reports Inside Counsel.
Non-adversarial alternatives like mediation can often discover a middle ground or compromise that litigation wouldn't consider, and can save your business the time and money of being dragged through court.
Here are some general facts to know about mediating unpaid intern lawsuits:
Mediation Is Not a Zero-Sum Game
Litigation is by definition an adversarial process. One party represents her interests vigorously against the interests of another party in hopes of convincing a jury or a court to decide one way or another.
Mediation, by contrast, allows for the possibility that both parties' interests can be met such that there are no losers. When mutual interests are promoted, both sides can even emerge as winners.
When your business is dealing with an unpaid intern who may have an ax to grind, mediation may be the best alternative which allows your company and former intern to walk away feeling vindicated.
Privacy and Confidentiality
In addition to prodding each party towards settlement, mediation is private while litigation is public. This can mean avoiding negative publicity and damage to consumer goodwill while the case drags on.
Mediators are neutral parties similar to judges. But unlike a judge, a mediator can work with each party separately and then together, while keeping each party's information confidential.
Your former unpaid interns may appreciate the privacy of mediation as well, especially if they are worried about publicly marking themselves as "troublemakers" in your industry, reports Inside Counsel.
Long-Term Benefits
A jury verdict and judgment at the end of an acrimonious trial might leave both parties feeling drained, but by having each party collaborate toward a solution, mediation can help preserve long-term interests.
In unpaid internship lawsuits, it is very possible that the teenager or 20-something who was working for free is really still interested in working with you or some of your competitors. That's why it may behoove your business to find a solution that doesn't burn any bridges.
You can also take the money you would be spending on lawyers' fees (and possibly a losing judgment) to instead create a budget for a paid internship program, or one that at least avoids federal wage violations.
Follow FindLaw for Consumers on Google+.
Related Resources:
You Don't Have To Solve This on Your Own – Get a Lawyer's Help
Meeting with a lawyer can help you understand your options and how to best protect your rights. Visit our attorney directory to find a lawyer near you who can help.
Or contact an attorney near you:
Content For You