Want to Sell Your Company? It's Complicated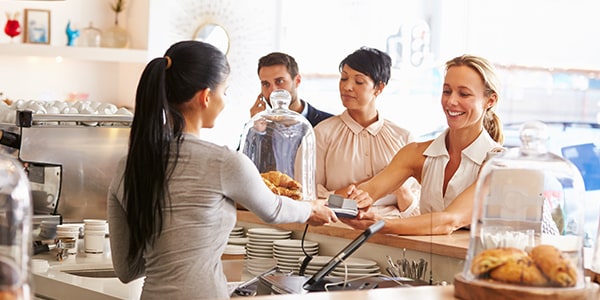 When an owner decides to sell a company, there are a few things he must do before the company is put on the market. First, all records need to be put in order, including financials, leases, legal documents and licenses. Then the business must be appraised--a reasonable price is best for all parties. After that, the owner may want to employ a broker to help get the word out and handle the negotiation side of any dealings. During this process, the business must continue to grow.
If all goes well, a deal is reached, financing is acquired, and a closing date is set. And when that date comes, the deal is completed and both parties think they got a good deal.
Sounds pretty cut and dry, right? It used to be that this process was as easy as it sounds, deals going through with little trouble and yielding high payouts. Not anymore. Expect complications if you decide to sell your company.
When an owner makes a deal to sell a company, a chunk of the proceeds--usually 10% to 20% according to The Wall Street Journal--ends up in escrow in case of a breach of contract. That money is now being fought over at an alarmingly high rate. More and more companies are reporting drawn out escrow periods and resulting legal fights. Not only does a denial of escrow funds devalue the deal, but legal disputes come at an incredible cost.
If you sell your company, the Journal reports that you may also be subject to earnouts. This is when a part of the company's value is dependent on it hitting a certain milestone. With the depressed economy, many companies never reach these marks, lessening the final overall value of the deal. In fact, a recent survey, the paper details, indicates that two thirds of private companies now suffer from post-closing price adjustments.
The complications involved don't end here. With state and federal regulators amping up competition oversight, sales of small businesses are also no longer safe from government eyes.
Related Resources:
Content For You