What to Do If Sued for Negligent Hiring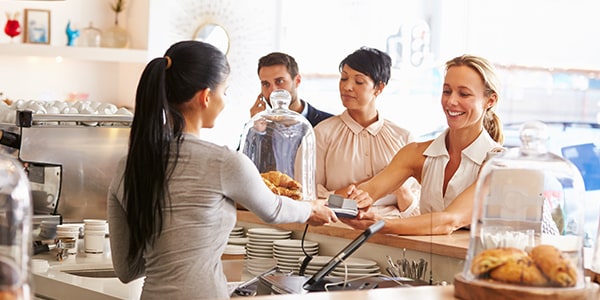 Getting sued is always a pain -- there is really no other way to put it. Even if you have done nothing wrong, you'll need to respond to filings on deadline and submit to questions and spend your time on a complaint. Negligence in hiring suits are no different in this regard.
But they are a little harder than some other claims insofar as you're being blamed for systems you may not have put in place, or which you do not now oversee personally, rather than a negligent action you took. Regardless, if you are responsible for hiring, you should acquaint yourself with the concept of negligence in hiring.
Timber, a Short Story
A trucker in Arkansas who drove for a timber company cost them $7 million in 2011 after he killed someone. The family named the timber company in the wrongful death suit, saying their negligent hiring caused the accident, and the jury agreed. The family was granted relief.
What convinced the jury was evidence that the trucker's driving record was bad and should have set off alarm bells. But he was hired, meaning the company either did not care or did not have a sufficiently rigorous screening process. Either way, it paid for the mistake.
First Steps When Sued
If you find yourself in a similar position, facing a negligent hiring lawsuit, the first thing you should do is get organized. Review the complaint and your internal hiring process, your records of what happened, but don't blow up at employees or even reveal there is a problem. And do not panic.
Before you meet with a lawyer you should have an idea of internal structure -- what should happen, what you thought happened, and what is claimed to have happened. You'll need to be able to explain all of this to counsel, briefly.
Consult With Counsel
It's sometimes hard to do, but it is best to just get organized and keep cool when faced with a lawsuit. Although there are serious consequences, it's just another administrative process that can only be resolved by handling it, ideally with some panache.
Now meet with a lawyer. Let counsel lead and do the heavy lifting but be prepared to assist. Together, you'll get through this, one step at a time.
Related Resources:
You Don't Have To Solve This on Your Own – Get a Lawyer's Help
Meeting with a lawyer can help you understand your options and how to best protect your rights. Visit our attorney directory to find a lawyer near you who can help.
Or contact an attorney near you: