Where Did the Madoff Victims Go?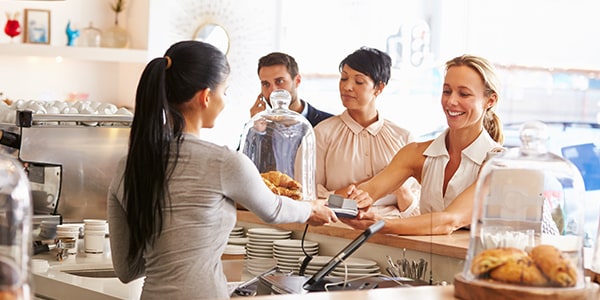 After hearing so much for so long about the devious Ponzi scheme that Bernie Madoff used to snatch nearly $65 billion from small businesses, individuals, non-profit organizations, and various other entities that invested with him, we have been wondering about the Madoff victims. While Madoff contemplates life and times while doing the jailhouse rock, what of the unsuspecting souls that lost big and small to his borrow-from-Peter-to-pay-Paul scheme, during a time when the economy was also flat-lining?
The Wall Street Journal reported that the Madoff victims caught up in the intricate Ponzi web have begun to receive refund checks from the Internal Revenue Service (IRS) for taxes paid on money that didn't actually exist.
With many small businesses fighting to survive the economic times, losing critical sums in a deliberate dupe was painful. And though the refund check can account for only a small percent of the capital companies may have thought they had, even a drop in the bucket can be welcome as companies look to retool and rebuild for the future.
What can companies expect from the IRS refund process?
Madoff victims were encouraged to file amended returns after the nature of the scheme came to light using the specially-created IRS rule for the Madoff Ponzi scheme victims. The IRS also allowed investors to claim a theft loss on their 2008 returns.
The Wall Street Journal reported that a few small businesses were denied refunds due to a miscalculation of sums and that the companies' finance teams are working with the IRS to resolve.
Related Resources:
You Don't Have To Solve This on Your Own – Get a Lawyer's Help
Meeting with a lawyer can help you understand your options and how to best protect your rights. Visit our attorney directory to find a lawyer near you who can help.
Or contact an attorney near you: