Surprise! Calling Someone a B#$%# Doesn't Fly with the Maryland State Bar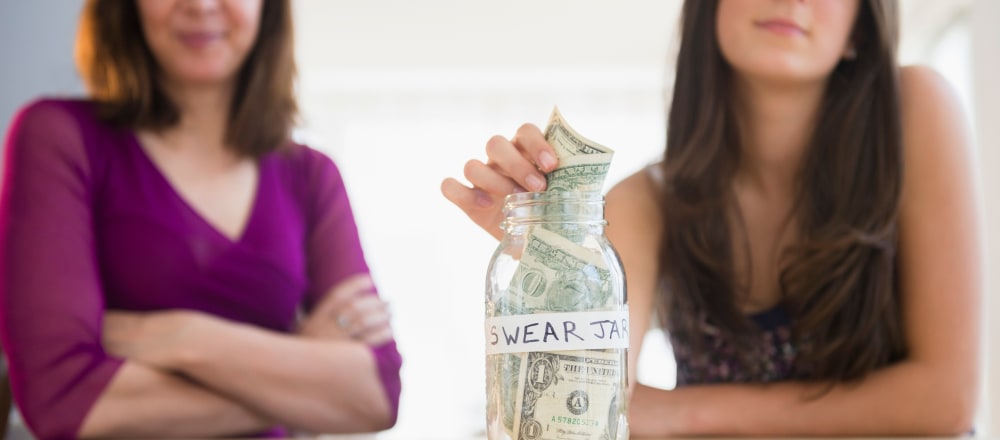 It's sometimes hard to keep up with all the slang terms that come in and out of fashion. However, as one Maryland attorney recently learned, a word's double meaning can't always overcome the context. Among other rule violations, Garland Sanderson was disbarred for reportedly calling a social worker a "baby-snatching bitch."
But somehow, Sanderson's statement isn't what makes the situation unique. Instead, it was Sanderson's argument that thanks to hip-hop music, the word "bitch" might not mean what we think it means.
Well, he tried.
A Heated Exchange
According to the Maryland Court of Appeals' opinion, in November 2015, Sanderson was representing the parent of a child in a case involving CINA (Children in Need of Assistance). At a hearing in the case, the court heard testimony from a social worker for the Baltimore County Department of Social Services. After the hearing, Sanderson approached the social worker in the hallway outside the courtroom. Witnesses stated the two had a brief but heated exchange of words that ended with Sanderson calling the social worker a "bitch." In her testimony at Sanderson's disciplinary hearing, the social worker elaborated, saying Sanderson referred to her as a "baby-snatching bitch."
Professional Conduct Rules Can Be a B#$$%
Rule 8.4(e) of the Maryland Lawyer's Rules of Professional Conduct prohibits attorneys from, either by words or conduct, expressing bias or prejudice when acting in their professional capacity. That includes discrimination based on race, sex, religion, disability, age, or sexual orientation. The judge in Sanderson's hearing concluded he violated Rule 8.4(e) in his exchange with the social worker because his remarks were disparaging.
Sanderson argued the word's widespread use in hip-hop music made the use of the term alone insufficient to support finding he violated a rule of professional conduct. In some instances, he argued, the word "bitch" actually implied a level of respect. Unsurprisingly, the court was not convinced, finding that Sanderson's exchange with the social worker "in no way demonstrated any such level of respect."
Related Resources:
Content For You