Where to Get Free Online CLE Credits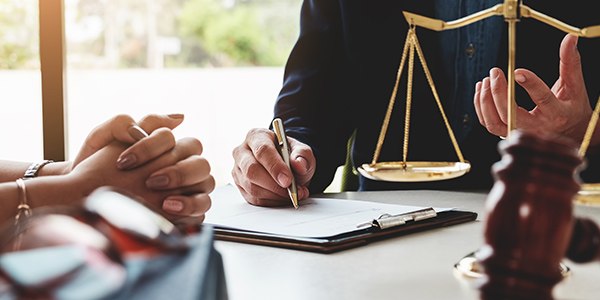 CLE compliance reporting is right around the corner. If you're anything like most people, you've waited until the very last minute to make sure you have all your credits. And if you are in fact in that "most people" category, you probably don't have all the credits you need.
Lucky for you, thanks to the wonderful learning tool that is the internet, you can probably get a good chunk of the credits you need, if not all of them, while sitting on your couch, in your pajamas and eating cereal while clicking your mouse button every 6 to 10 minutes to confirm you are still alive and watching. Forget about that pricey CLE vacation. Sweetening this deal more than your sugar laced cereal is the fact that you can find quite a few free online CLEs.
Below, you'll find a few resources to score some last minute CLEs for free.
PLI.edu
The Practising Law Institute (yes, practice with an "s") is probably the best website ever when it comes to getting free CLE credits. It can be a bit tricky to navigate, but if you have the tolerance for not-so-user-friendly search engines, you can find several free courses offering several CLE credits at a time. Filtering out all the courses that cost actual money isn't an option, but if you run a search of "On-Demand" content, check the "CLE" box and enter "free" as your search term, you'll be sure to find a few, but you'll likely still have to filter through several paid courses. Just make sure that the course qualifies for credit in your state before launching.
Having personally used PLI.edu for countless CLE credits in the past, it works great, especially during CLE crunch time.
Above the Law: Free CLE of the Month
ATL not only offers witty, biting, and sometimes over the line criticisms of the legal profession, it has partnered with a CLE company called Lawline to provide one free CLE course every month (Note to readers: I've never done these CLE courses). This means you can probably score at least one or two free courses before your compliance deadline.
Legal Services Companies
Many legal services companies, like court reporting, process serving, and even ediscovery services will offer "free" CLE courses on various subjects as a marketing ploy. You get a free CLE credit, they get your name, email address, maybe some other info, along with the right to start sending you spam email. While this may not sound like that sweet of a deal, these courses often offer those pesky specialized credits like Elimination of Bias, or Identifying Substance Abuse.
Want information on effective advertising? Let the experts at FindLaw's Lawyer Marketing give you a hand.
Related Resources:
Content For You