Arenas & Crittenton Suspended for Remainder of NBA Season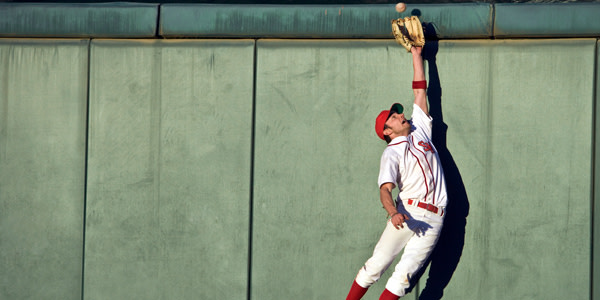 The Washington Wizards' Gilbert Arenas won't be stepping onto the basketball court again any time soon.
According to the Washington Post, three-time all-star guard Gilbert Arenas has been suspended without pay for the rest of the NBA season following his guilty plea on gun charges involving a locker-room argument over gambling debts with his teammate Jarvaris Crittenton.
Crittenton also has been suspended without pay for the remainder of the NBA season.
Arenas, accompanied by his attorney Ken Wainstein met with NBA Commissioner David Stern at the league offices in New York. The Post also reports that Arenas also told Stern that he would tell the players' union not to fight the suspension.
Arenas recently pleaded guilty to a felony gun charge of carrying a gun without a license. His felony gun charge is connected to a locker-room argument with Crittenton at the Verizon Center on Dec. 21.
Arenas was suspended for his behavior and will miss a total of 50 games for the season.
Among those who have received longer N.B.A. suspensions are Ron Artest (86 games, 73 in the regular season and 13 in the playoffs) and Latrell Sprewell (68 games).
At the meeting with Stern, Arenas inquired about the possibility of having the remaining four years of his six-year $111 million contract voided, the Washington Post reports.
As previously discussed, the Wizards may seek to invoke a moral turpitude clause to void Arenas' six years $111 million contract deal.
Arenas faces sentencing on March 26.
Under his plea deal prosecutors have said that they won't seek more than a six-month sentence, though the crime carries a maximum prison term of five years.
Firearm laws in Washington are among the nation's most strict. Until a recent US Supreme Court ruling, private ownership of guns was illegal in the nation's capital.
You Don't Have To Solve This on Your Own – Get a Lawyer's Help
Meeting with a lawyer can help you understand your options and how to best protect your rights. Visit our attorney directory to find a lawyer near you who can help.
Or contact an attorney near you: