BCS Fair? Congress Eyes Bowl Championship Series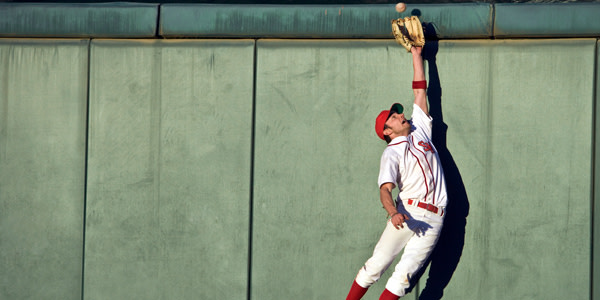 In a story that may have many screaming "It's about time!", the AP reports that members of Congress are taking a look at the Bowl Championship Series (BCS) to figure out "whether it is a fair way of choosing a college football champion." So, letting computer rankings and a few polls determine two teams to battle for a "championship" might not be fair?
Representative Joe Barton (R.-Tex.) is actually the sponsor of legislation that would, as described by the AP, "prevent the NCAA from labeling a game a 'national championship' unless it culminates from a playoff system." Barton says the current system is "'more about cartels and revenue sharing' than athletic performance." Withholding any speculation regarding a home-state motivation for the inquiry, the bottom line is that the BCS system (not to mention its precursors) has taken fire from just about any and all angles, directions, sides, etc.
On the holding-a-grudge side, Utah Senator Orrin Hatch "has put the BCS on the agenda for the Judiciary's antitrust subcommittee this year, and Utah's attorney general, Mark Shurtleff, is investigating whether the BCS violates federal antitrust laws." (Undefeated Utah teams have been left out of the national title games twice in a span of five years. ) More noteable criticism also came from President Obama himself, who the story noted:
"...told '60 Minutes' he would prefer an eight-team playoff system.

'I don't know any serious fan of college football who has disagreed with me on this,' he said. 'So I'm going to throw my weight around a little bit.'"
On the other side, BCS coordinator John Swofford is reportedly expected to argue that the bowl system's very survival is at stake here.
You Don't Have To Solve This on Your Own – Get a Lawyer's Help
Meeting with a lawyer can help you understand your options and how to best protect your rights. Visit our attorney directory to find a lawyer near you who can help.
Or contact an attorney near you: