Should Coaches Have Liability Insurance?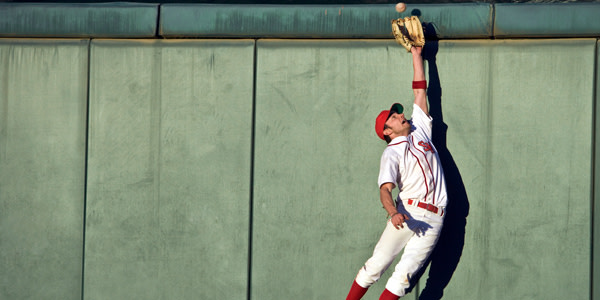 Athletes frequently get injured, even when players wear padding or play non-contact sports. Some injuries are just accidents, while others are the result of unsatisfactory coaching, refereeing, or a complete lack of supervision.
If it is determined that a coach was negligent, they can be held liable for the injuries sustained by their players that are a result of the negligence. Because of this potential for liability, it is a rather important for coaches to ensure they are covered by some form of liability insurance. Fortunately, if a coach works for a school, or other organization, they are likely already covered.
Organizational Coverage
For school sports, a coach will almost always be covered under the school's liability insurance policy. Unless the coach is found to be intentionally abusing their players, a school's insurance policy should provide coverage for the injuries, as well as provide a legal defense if the matter is filed in court. The same may be true for professional sports coaches, including minor league coaches. But, when it comes to rec league coaches, all bets are off. Generally, any insurance coverage will depend on the specific organization.
Coaches at any organization should definitely inquire into what sort of insurance coverage is carried, and exactly who is covered. While an organization's policy may require that the insurer defend a coach accused of negligence or other wrong-doing, there may be a conflict of interest between the organization and the coach.
Individual Coaching Coverage
Insurance companies offer varying liability policies for independent and affiliated sports instructors. Generally, these types of coverage fall under "specialty insurance" because these policies are usually specific to the type of activity being undertaken.
However, if a coach or instructor is running an actual, established program that has an actual business structure, a typical business liability policy could provide sufficient coverage. Additionally, if a coach is using their own space, or has to rent space, for their coaching activities, they need to understand whether the premises are properly insured for the type of activity they are engaged in.
Related Resources:
You Don't Have To Solve This on Your Own – Get a Lawyer's Help
Meeting with a lawyer can help you understand your options and how to best protect your rights. Visit our attorney directory to find a lawyer near you who can help.
Or contact an attorney near you: