Wizards' Gilbert Arenas Could Face Gun Charges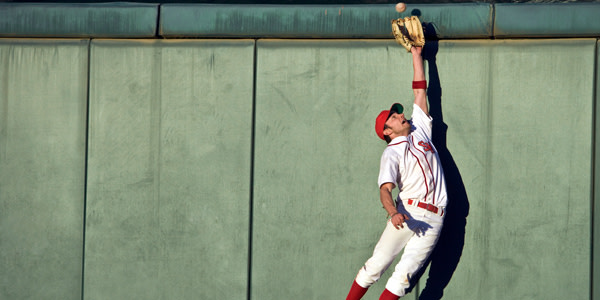 Wizards Gilbert Arenas could be facing more gun charges.
If so, this will be the second time in five years he has faced gun charges. In 2003, Arenas pleaded guilty to misdemeanor charges of carrying a concealed weapon in San Francisco.
Now, according to the Washington Post,the latest gun incident involving NBA all-star happened on December 21. Arenas along with his Washington Wizards teammate Javaris Crittenton are accused of weapons violations in the team's locker room during a reported dispute over a poker debt.
The Washington Wizards guard has been suspended indefinitely without pay by NBA commissioner David Stern.
Under the 2005 Collective Bargaining Agreement, NBA players are subject to discipline if they bring guns to the arena or practice facility, or even an offsite promotional appearance.
According to law experts, The District of Columbia is about as unique a place as there is in the country in terms of regulating firearms because of its need to balance safety with the Second Amendment right to bear arms.
The Washington police said they were investigating Arenas for gun-possession violations. But the Wizards' gun grab has also drawn the attention of the feds.
Firearm laws in Washington are among the nation's most strict. Until a recent US Supreme Court ruling, private ownership of guns was illegal in the nation's capital.
As it stands now, gun owners are allowed to transport firearms only within DC under very limited circumstances - such as taking the weapon to be registered or to a practice range.
Arenas originally said he brought four guns to the Verizon Center because he wanted them out of his house after his daughter was born. But league officials said they believe the incident stemmed from a dispute over card-playing gambling debts and a heated discussion in the team locker room.
Officials said members of the Wizards organization are still being interviewed by law enforcement authorities. In addition, some are scheduled for appearance before a grand jury.
You Don't Have To Solve This on Your Own – Get a Lawyer's Help
Meeting with a lawyer can help you understand your options and how to best protect your rights. Visit our attorney directory to find a lawyer near you who can help.
Or contact an attorney near you: