9th Circuit Reopens Yahoo! Case Over False Profiles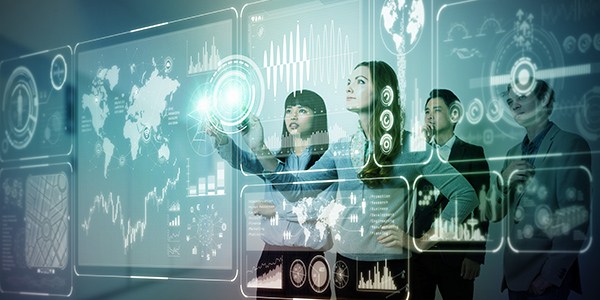 Cecilia Barnes went through a bad break-up.
After the relationship ended, her former boyfriend created fake profiles for Barnes on Yahoo! websites containing nude and semi-nude photographs and a solicitation for sex. The ex also went on chat rooms posing as Barnes and directed men to these fake profiles, which also contained the contact information for Barnes' work.
Before too long, men began calling and showing up at Barnes' place of employment expecting sex. According to the complaint, Barnes asked Yahoo! to remove the profiles in writing, but after four letters had not received a response. Finally, just before a local TV news program ran a story on the fake profiles, Yahoo!'s Director of Communications allegedly contacted Barnes and promised that she would take action to have the profiles removed.
Barnes asserts that the profiles were still up on the site two months after this promise, and that Yahoo! only removed them after she filed the current lawsuit.
Barnes charged Yahoo! with negligently carrying out its agreement to remove the profiles and with breaking its promise to deal with the profiles immediately.
The 9th Circuit held last Thursday that
Section 230
of the Communications Decency Act granted Yahoo! immunity for the negligent undertaking portion of Barnes' claim. Section 230 states that "[n]o provider or user of an interactive computer service shall be treated as the publisher or speaker of any information provided by another information content provider."
The court found, and Barnes did not contest, that Yahoo! is an "interactive computer service." The court then declared that Section 230 barred the negligent undertaking claim since the undertaking in question was the de-publication of third-party material. The court interpreted Section 230 to block a claim that would be based on an interactive computer service's actions as a publisher, and held that the district court correctly dismissed that portion of the action.
The court determined that the opposite held true for Barnes' claim based on promissory estoppel, since the promise to engage in the activities of a publisher is not the same thing as actually engaging in the activities of a publisher, according to the court. Since the promissory estoppel claim didn't involve treating Yahoo! as a publisher of the information from a third-party, the court said, Section 230 did not prevent the suit from moving forward.
In distinguishing between the two claims, Judge Diarmuid O'Scannlain wrote that "[p]romising is different [from undertaking], because it is not synonymous with the performance of the action promised."
Unfortunately for Barnes, however, this is not the end of the road. She still has to go back to the district court and prove that there even was a promise to remove the profiles at all. And even if she can do that, the court suggested that Yahoo! might have an affirmative defense to that claim under a different section of the CDA.
See Also:
Court Ruling: Section 230 Protects Sites... But Not Necessarily If They Promise To Remove Content (
Techdirt
)
Content For You