Can Crowdsourcing Accurately Predict Supreme Court Decisions?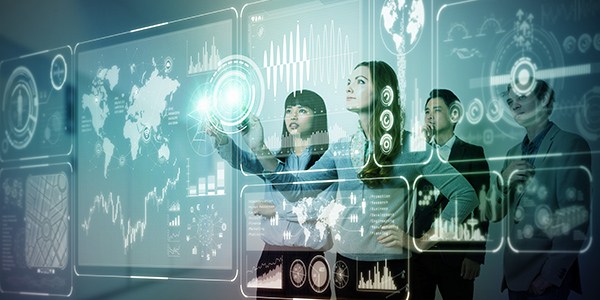 Someday, anybody will be able to be part of the process at the highest court in America.
Oh wait, that's today. At least there is a website that lets anybody join in forecasting decisions of the U.S. Supreme Court.
By the time you read this blog, there will also be a discussion at Stanford about how such crowdsourcing predicts Supreme Court decisions. So are we there yet?
SCOTUS Challenge
The SCOTUS Challenge, an annual program, allows participants to predict how the Supreme Court will decide certain petitions. It started seven years ago with cash prizes for the winners.
It has evolved since then, and eight cases are up for forecasters now. It is the first-ever "open forecasting challenge of its kind."
Good Judgment, which provides workshops and training for legal forecasting, is tracking the challenge with SCOTUSblog. For example, 80 percent of forecasters say the Supreme Court will rule that mandatory fees for non-union government employees is unconstitutional in Janus v. American Federal of State, County, and Municipal Employees.
While they tally the votes, Stanford University will host a program on the "wisdom of the crowds."
"Wisdom of the Crowds"
The event is open to the public on Feb. 21 for those who register. Participants may attend remotely.
Presented by CodeX, Stanford's Center for Legal Informatics will discuss how crowdsourcing predicts Supreme Court decisions.
"CodeX's emphasis is on the research and development of computational law -- the branch of legal informatics concerned with the automation and mechanization of legal analysis," the school says.
Related Resources:
Content For You