DUI Checkpoint Apps Banned by Apple, not Google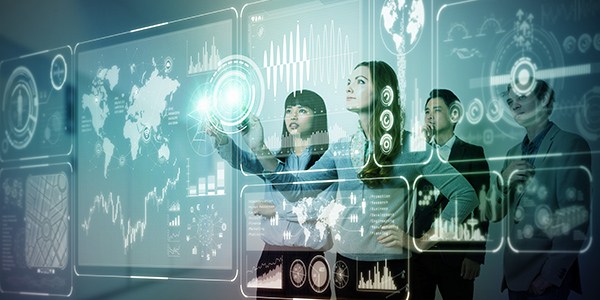 Apple partially ceded to pressure by Senators Chuck Schumer and Harry Reid last week, agreeing to carefully scrutinize and ban future DUI apps from its App Store if found to encourage and enable drunk driving.
This move leaves Google as the only major app provider that has yet to make a move on the apps, which inform users of the exact locations of nearby DUI checkpoints.
Should Google follow suit and ban DUI apps as requested?
The main concern with DUI apps is that they provide users with real time checkpoint locations, giving people the impression that they can drive under the influence without repercussion.
However, there are two types of checkpoints that show up in these apps: published and unpublished.
DUI apps are initially populated with published checkpoints, as some states mandate that local law enforcement publish their times and locations. Some also use crowdsourcing, allowing users to upload unpublished checkpoints.
Apple will no longer accept DUI apps that include unpublished checkpoints.
Though both companies initially responded to the Senators' requests by stating that neither of these uses is illegal nor against internal policy, Apple's decision to treat published and unpublished checkpoints differently is a good middle ground--a way to balance public safety and free speech.
While it's undoubtedly important to encourage developers without fear of Congressional interference, it's also important to respect each jurisdiction's policy decision with regards to checkpoints and public safety.
So if Google decides to ban DUI apps, it should consider taking a page from Apple, as opposed to removing the apps altogether.
Related Resources:
Content For You