How the Fujitsu ScanSnap s1500 Can Help You Go Paperless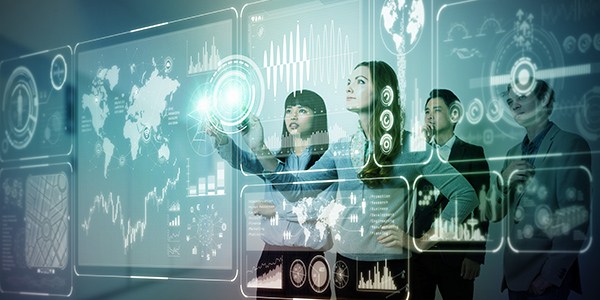 Lots of attorneys talk the talk about "going paperless," but if you want to walk the walk, you need a serious tool to get it done. For a growing number of attorneys, that tool is the Fujitsu ScanSnap S1500, or its Mac brother, the S1500M.
The ScanSnap is a stand-alone scanner that is fast, comes with amazing software and makes going paperless super efficient and easy.
You can load a whole stack of double-sided documents, even in different shapes and sizes, and the ScanSnap does all the work for you. And it works quickly--at 20 pages per minute, it feels like documents just fly through the ScanSnap. The ScanSnap also automatically detects color documents, scans text to OCR and makes it easy for you to save the files in the right place. CNET reviewed the Fujitsu ScanSnap S1500 and gave it very high marks.
Having the right tool for the job makes such a major difference. You can walk into the office in the morning, drop in a stack of documents, including business cards, and let the machine do the work. Once the documents have been scanned, it will ask you where to keep them. Then with most documents, you can send the originals off to the shredder and recycling bin.
So if you're serious about decluttering and digitizing your documents, stop fooling around with clunky equipment that isn't designed for fast, easy scanning. Any process is only as strong as its weakest link. When it comes to going paperless, scanning is often when the process breaks down.
Keep it simple, use the Fujitsu ScanSnap, and never look back.
Related Resources:
Content For You