It's Back to the Drawing Board for Lyft Class Action Settlement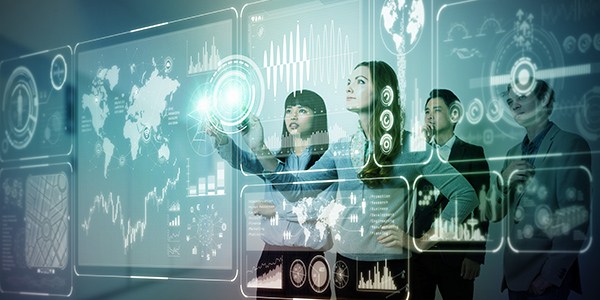 When the ride-hailing company Lyft agreed to settle a proposed class action with its drivers, commentators noted that the tech company was getting off easy. For $12.5 million and some small concessions that did not include classifying drivers as employees, Lyft could have escaped a major challenge to its business model.
Except, just a few months after the deal was struck, a federal judge rejected the settlement, finding the terms unacceptable to both Lyft drivers and the state of California. The parties will have to give settlement negotiations another go if they want to avoid trial.
$12.5 Million Is Nowhere Near Enough
The driver's proposed class action was one of the many employee/contractor misclassification lawsuits that are looming over some of tech's biggest companies. Companies like Lyft and Uber classify their drivers as independent contractors. That puts the burden of paying full FICA taxes and insurance, as well the costs of gas and automobile wear and tear, directly on the drivers. But, a series of lawsuits has argued, those companies exert significant control over the drivers, making them employees.
In the Lyft litigation, the drivers had originally claimed that they were owed $64 million in reimbursement. But, U.S. District Judge Vince Chhabria noted, that amount had grown significantly since the suit was first filed. Using the plaintiff's lawyers own methodology, the drivers' claims are "worth more than $126 million," he wrote. Settling for about a tenth of that was unreasonable, Judge Chhabria concluded.
The $12.5 million figure shortchanged both the drivers and the state, according to Chhabria. That's because the drivers' claim for penalties was brought under California's Private Attorneys General Act. PAGA allows citizens suits to enforce labor standards but awards 75 percent of the penalties back to the state.
Further, the nonmonetary relief afforded by the settlement "does not come close" to outweighing the other defects of the settlement, the court concluded.
Trouble Ahead?
The decision to reject the settlement is a blow to both Lyft and to the drivers' lawyer, Shannon Liss-Riordan. Liss-Riordan is helming employment misclassification litigation against a host of tech giants, including Lyft, Uber, Google, and Amazon. Liss-Riordan believes the settlement can be "improved" to overcome the court's objections, the Recorder reports, but added that she is more than willing to take the case to trial.
If a new settlement is reached, it may not have to classify Lyft drivers as employees. While rejecting the settlement as it currently stands, Judge Chhabria also shot down arguments from the Teamsters that any fair settlement must include classifying drivers as employees.
"[I]f the parties wish to negotiate a new agreement that addresses the defects identified in this ruling, the court would, at least on the current record, preliminarily approve that agreement even if it fell short of requiring Lyft to classify its drivers as employees," he wrote.
Related Resources:
Content For You