M&A In Practice: New, Faster Attorney Research Service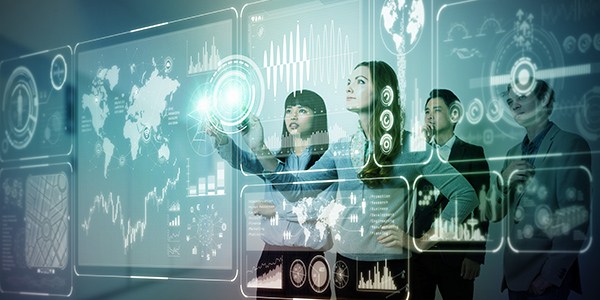 Thomson Reuters Governance, Risk and Compliance (GRC) has announced the launch of its M&A In Practice product. This new research service provides attorneys handling mergers and acquisitions with historical documents from thousands of successful and unsuccessful transactions.
The Accelus suite adds this new research database, adding to Accelus global and U.S. transactional resources already available.
The new M&A In Practice service provides a compendium of global deal documents.
That means the attorney leading an M&A team can find sample documentation, both successful and unsuccessful, in realtime as a transaction unfolds.
So M&A In Practice allows the attorney team leader to remain a resource, always one step ahead of the client's need for documents.
"Senior M&A lawyers now need to be far smarter and better informed ... to understand how to satisfy the regulator and legal scrutiny. M&A deals are becoming more global, more high stakes, more legally complicated and increasingly regulated.... Lawyers...need more powerful tools." says Ely Razin, VP at Thomson Reuters GRC.
"Having a clear picture of previous, similar M&A deals and how they succeeded or failed is vital for any legal team," says Razin. "Unfortunately, most M&A lawyers rely too heavily on internal know-how solutions.... M&A In Practice helps M&A lawyers advise their clients, execute deals successfully and win back clients for the next deal."
As part of the M&A In Practice resource, Business Law Currents delivers lawyer-authored content and source documents, with Reuters news.
The M&A In Practice service makes it easier to work smarter, by making all the information you need available in one accessible online location.
Note: Thomson Reuters, FindLaw's owner, owns Accelus.
Related Resources:
Content For You