Microsoft Gets Into the Click-Fraud Game, Files First Lawsuit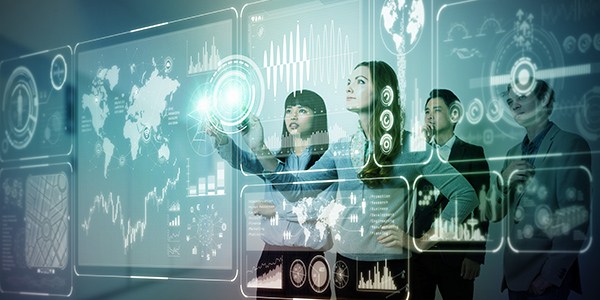 Click-fraud involves the manipulation of clicks on Internet advertisements. Most websites charge their advertisers for each click that their ads receive. In one form of click-fraud, fraudsters run up the number of clicks on a company's ads in order to drive up costs and exhaust the company's advertising budget. That opens up room for the ads from the fraudster's company, or a company that hired the fraudster, to show up on the site.
That's exactly what Microsoft alleges that three people did for insurance and World of Warcraft ads. The investigation went on for more than a year, and involved a game of cat and mouse where Microsoft would erect defenses against the manipulation, the alleged click-fraudsters would learn how to evade them, Microsoft would come up with new defenses and the process would repeat.
Microsoft filed suit against the three in federal district court in Seattle on Monday, also listing corporations the company alleges the three people used for the fraud, as well as a number of unnamed persons. Microsoft is seeking damages of up to $750,000 for the alleged fraud.
That's not a lot of money for a company like Microsoft, but the money isn't really the point here. Microsoft wants to set a legal precedent, sure, but the real point is to make click-fraud too expensive for the fraudsters.
"The theory is you can change the economics around crime or fraud by making it more expensive," Tim Cranton, associate general counsel for Microsoft, told the New York Times.
See Also:
Microsoft Sues Three in Click-Fraud Scheme (
NYTimes
)
Microsoft files its first click fraud lawsuit (
Seattle Times
)
Content For You