NYC Takes on AirBnB Over Illegal Hotel Practices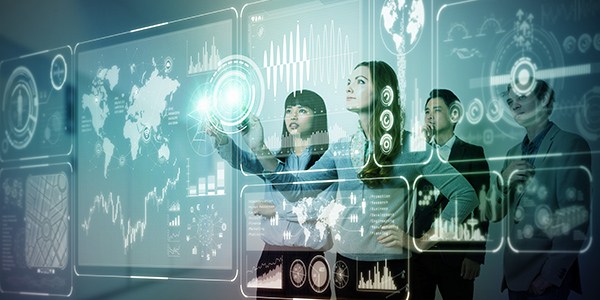 We've seen it again and again -- startups revolutionize a traditional practice only to meet resistance from outdated or misapplied laws. When Square introduced an iPhone attachment that processed credit card payments (genius), it ran afoul of state money transmitter laws. Uber allows you to hail a taxi from your phone (brilliant), but it clashed with state and city taxi laws across the country.
And now we have AirBnB. This ingenious startup allows you to sublet a spare room, or an apartment, for a few days at a time. For those visiting a pricy city, it's a godsend. In fact, Crain's New York notes that the startup is expected to generate nearly $1 billion in economic activity in New York City in 2013, most of which is outside the cluster of hotels in the midst of Manhattan.
The only problem is, the entire thing is illegal, at least in NYC.
In 2010, the city passed a law that effectively prohibited subletting of apartments for less than 30 days. Why? Shady landlords were buying entire buildings and running faux-hotels, sans the safety regulations.
Meanwhile AirBnB is intended to be used by those wishing to sublet their primary or secondary residence when they are out of town and in need of additional funds. Even the law's original sponsor, State Sen. Liz Krueger admits that this application of the law is not what they had in mind, and that it hurts New Yorkers.
Though according to Crain's, inspections and enforcement only happen in response to a complaint, that doesn't seem to be the case for Nigel Warren, who made $300 off of a three day rental of his bedroom. After an inspector knocked on random doors, met his Russian tourist guests, and issued citations, he was facing thousands of dollars in fines. Venture Beat notes that he could have faced as much as $30,000 in fines, though CNET places the still-ridiculous figure at $7,000.
In the end, after the administrative law judge dismissed most of the violations, he'll face a $2,400 fine — a reduction he calls "a pain in the ass, which is much better than life-altering."
AirBnB, which sent a lawyer to argue on Warren's behalf, argues for the legislation to be fixed:
"[T]his decision makes it even more critical that New York law be clarified to make sure regular New Yorkers can occasionally rent out their own homes. There is universal agreement that occasional hosts like Nigel Warren were not the target of the 2010 law, but that agreement provides little comfort to the handful of people, like Nigel, who find themselves targeted by overzealous enforcement officials. It is time to fix this law and protect hosts who occasionally rent out their own homes. Eighty-seven percent of Airbnb hosts in New York list just a home they live in — they are average New Yorkers trying to make ends meet, not illegal hotels that should be subject to the 2010 law."
Related Resources:
Content For You