Police Tracking Our Cell Phones, Warrants Not Required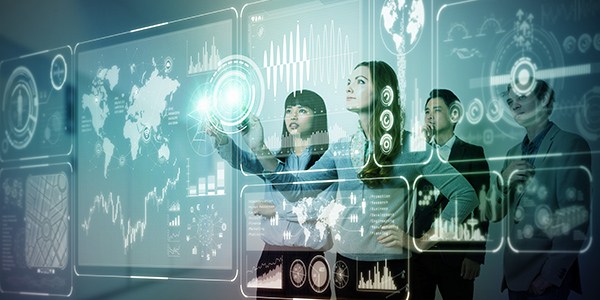 Law enforcement agencies across the country were sent spinning in January after the Supreme Court struck down warrantless GPS tracking as an unconstitutional practice. How would they follow criminal suspects discreetly and without an in-person tail?
It seems this question has been answered pretty quickly. Police departments and federal agencies have readily embraced warrantless cell phone tracking as a viable alternative. Cell tower data allows investigators to pinpoint a suspect's location whenever he makes or receives a mobile call.
Privacy advocates are furious.
Warrantless cell phone tracking is arguably legal under the Stored Communications Act. To obtain data that does not disclose the contents of an electronic communication, law enforcement must only obtain a court order. An order requires "specific and articulable facts showing that there are reasonable grounds to believe that ... the records ... are relevant and material to an ongoing criminal investigation."
The courts are split as to whether this section does in fact require probable cause. Though a case is pending in the Fifth Circuit, The New York Times reports that the Third Circuit is the only appellate court to have considered the question. It called the law vague, and left the standard of review up to each individual judge.
Thus far, there has been no identifiable consensus.
Still, there's the question of constitutionality, which the Third Circuit did not address. Is warrantless cell phone tracking even permitted under the Fourth Amendment? In light of its GPS tracking decision, what do you think the Supreme Court might say?
Related Resources:
Content For You