Privacy Group Goes Straight to SCOTUS With FISC Verizon Petition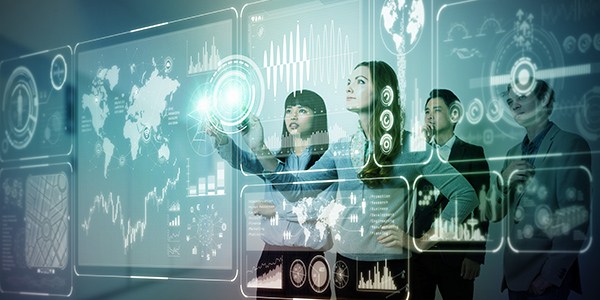 The Foreign Intelligence Surveillance Court (FISC) is an odd legal beast. It is a court, a federal court, staffed by eleven federal district court judges, but it is not subject to review by any open federal courts. It is, however, reviewed by the Foreign Intelligence Surveillance Court of Review, which does such a thorough job, that it didn't meet for the first time until 2002, despite being authorized in 1978. The FISC and FISC Review forums are closed, with only the government and the recipients of surveillance orders allowed access.
What does a private citizen, with rights allegedly violated by unconstitutional surveillance, do when a secret court, with locked doors, approves the violations?
The Electronic Privacy Information Center (EPIC) hopes the answer is go to the U.S. Supreme Court, reports Ars Technica. And with only one secretive appeals court in existence, logic dictates that the highest court in our land might be the only venue possible.
EPIC's petition isn't all that complicated. They seek a writ of mandamus forcing the lower FISC to cure its abuse of discretion. The FISC order that allowed collection of metadata from all U.S. Verizon customers was particularly problematic for EPIC, as the organization, and its attorneys, are Verizon customers. Their metadata was scooped up along with the rest of the carrier's customers.
And since they aren't allowed to petition either the FISC or the Court of Review, they are left without a venue, other than the most authoritative venue of them all.
EPIC notes that because it is regularly involved in litigation against the FISC, the FBI, CIA, NSA, and every other alphabet soup surveillance organization in our government (does SHIELD actually exist yet?), the surveillance tracks privileged attorney-client communications in lawsuits where the eavesdroppers are parties to the case.
The direct-to-SCOTUS tactic is interesting, and as Ars Technica notes, is different than the procedure used by the American Civil Liberties Union (ACLU) last month. The ACLU filed a motion with the FISC, requesting that it publish its opinions on the "meaning, scope, and constitutionality of Section 215 of the Patriot Act," which is the section that allows the government to obtain "any tangible thing" relevant to foreign-intelligence or terrorism investigations and which was the legal basis for the Verizon FISC order.
The ACLU asks the beast itself for clarity, which is an interesting approach considering they have no legal right to stand before the court. EPIC takes a different, uncharted route to the Supreme Court as they argue that it is the only conceivable venue, as the FISC actions lie outside of the regular federal system. The latter seems more logical than begging a secretive court to be less secretive. We'll see if either strategy is a match for the National Security Agency and its private courthouse.
Related Resources:
Content For You