'Revenge Porn King' Indicted on 15 Federal Counts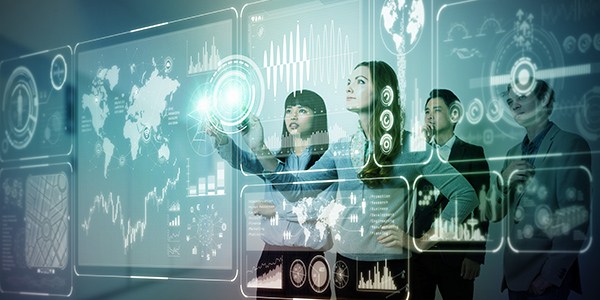 The more and more I read about revenge porn in the news, the more I'm realizing what a nerd I am. Taking pictures in my clothing is not on my top ten fun things to do, so when I read about the millions of people (mostly women) who are taking nude photos of themselves, and delivering them electronically my
mind - is - blown
.
But hey, if someone wants to take a picture of their goodies, and send them to whomever they like, I support their right to do that. Unfortunately, the reality of the situation is that you have a lot of creepy guys who take advantage of these closet exhibitionists and make public what they intended to be private. Well, the law is finally catching up. A little.
Revenge Porn Laws

We recently saw two states -- New Jersey and California -- enact revenge porn legislation, and California officials recently made their first revenge-porn related arrest -- though under different legal theories. Yesterday, the FBI arrested "revenge porn king" and the "most hated man on the [I]nternet," reports Ars Technica.

The Federal Indictment

Yesterday, the FBI announced that Hunter Moore and Charles Evens were arrested and charged them each in a 15-count indictment with one count of conspiracy, seven counts of hacking (or, as they like to call it "unauthorized access to a protected computer to obtain information"), and seven counts of identity theft.
According to the indictment, Moore set up isanyoneup.com a revenge porn site, and instructed Evens to hack into email accounts to get more nude photos. If Moore and Evens are found guilty they can face up to five years for the conspiracy and hacking counts, and two-years for the identity theft count, with both terms running consecutively.

This is only the beginning; with new laws being enacted, and existing laws being used more creatively, revenge porn is finally being dealt with. With more safeguards, future risqué photos may be safe, but we wouldn't count on it. Pervs always seem to be at least one step ahead of the law.

Related Resources:
Content For You