The Best Apps for Remote Meetings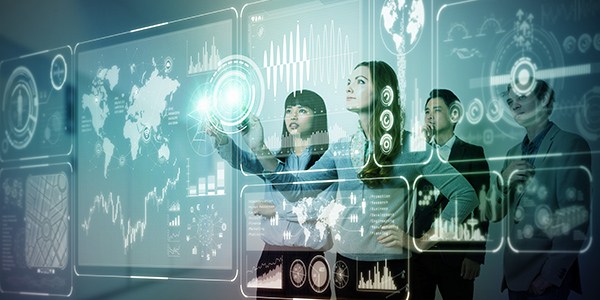 It used to be that meetings meant everyone had to be in the same room to get the full effect. But our mobile lifestyle makes remote meetings are more feasible so long as participants have an internet connection.
Unlike the old conference call, remote meetings allow you to see everyone in the conversation. It avoids interruptions and also means that everyone is more engaged.
A professional meeting doesn't have to take place in a boardroom. But the amount of 'extras' you need will dictate which app is right for you.
Related Resources:
Content For You