The iPad 2: Is it Right for Your Practice?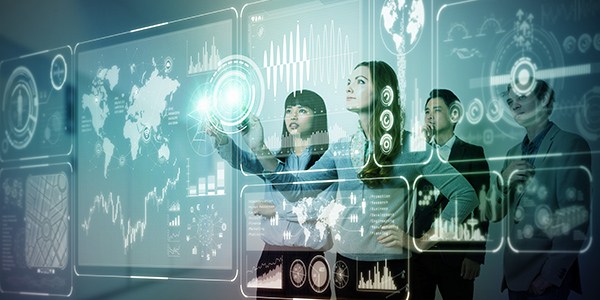 So the iPad 2 is out and it's creating a big buzz. Steve Jobs made a surprise appearance, despite his health issues, at the unveiling yesterday. But the official release from Apple doesn't come until March 11 in the states and March 25 in Europe.
Still, consumers are already excited about the new tablet. Should attorneys be equally as excited? Will the iPad 2 help you bill more efficiently or streamline things at hearings or in court?
Chances are, the iPad 2 doesn't change the calculation for you much, unless you were looking specifically for the video chat option. It's awesome that it's 33 percent thinner and 15 percent lighter. It's great that it's faster and has a new cover. But the differences are not revolutionary. It probably won't be a game changer for your law practice.
It's thinner, lighter, faster, includes dual cameras and comes in both black and white. The new processor is the A5. There is also a new smart iPad cover that makes use of magnets and does lots of cool tricks. All in all, it is an upgrade, as you will now be able to do things like video chat on the iPad 2.
Attorneys that do own the tablet have found a plethora of uses: jury selection, trial presentation, exhibits, research, email, reading, calendaring, and much more. Otherwise, while the iPad 2 is an upgrade in most areas, if the iPad wasn't right for you then the iPad 2 probably isn't either. And if you loved the iPad, you'll probably love the iPad 2.
Here are some other things we learned:
Camera resolution: VGA on the front, 720p on the back
Screen size: 1024x768
Operating system: iOS 4.3
Cost: Wifi only 16GB $499, 32GB $599, 64GB $699. Wifi + 3G 16GB $629, 32GB $729, 64GB $829
In Use Battery Time: 10 hours
Related Resources:
Content For You