Top 5 Unresolved Questions in Law and Technology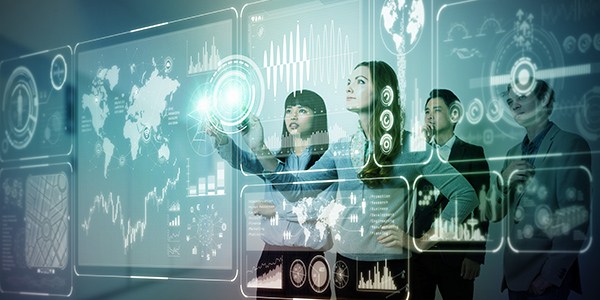 When it comes to technology and the law there are plenty of unanswered questions. Some of these we'll have a long time to ponder. We can debate, for example, the legal implications of robot intelligence for a few years still. Others are more urgent, like who owns the patent on one of the most promising gene editing techniques, or how should the law respond to self-sailing ships. All of them, we think, are interesting.
So, to keep you pondering, and perhaps to provide some insight, here are our top unresolved questions arising from the intersection of law and technology, gathered from the FindLaw archives.
1. Who Gets to Patent Inventions Made by AI?
We may be a few decades away from the first robot equivalent of Leonardo da Vinci, but inventing computers already exist. Indeed, machines have been creating patentable inventions since the 90s, if not earlier. But when a creative machine creates, who gets the rights?
2. Will AI Research Make Lawyers Stupid?
Speaking of AI, as artificial intelligence moves into the legal practice, what might its implications be for lawyers' skills? Some argue that, when a computer program can find the best caselaw and most persuasive precedent, lawyers are at risk of becoming lazy and slow -- a sort of Wall-E style descent fueled by technological advances. Are the concerns valid?
3. Is It Time to Grant Legal Rights to Robots? What About Legal Liability?
If robot rights seem like a far-away issue, well, they're not. A draft report by the European Union's Committee on Legal Affairs recently surveyed the legal rights robots might be entitled to, as well as possible models for robot-related liability.
4. What's Standing in the Way of a Legal Tech Boom?
More practically speaking, while tech has rapidly changed other industries, the legal sphere hasn't seen the same boon. Why has technology been slow to advance in the industry? Are lawyers just too old-school and stubborn, or is something more at play?
5. What Will Trump Mean for Technology, Intellectual Property Law
While AI might make us think of a Jetsons-like future, questions surrounding the new Trump presidency are very much right here and right now. And many of them are still unanswered.
Related Resources:
Content For You