Criminal and Insurance Matters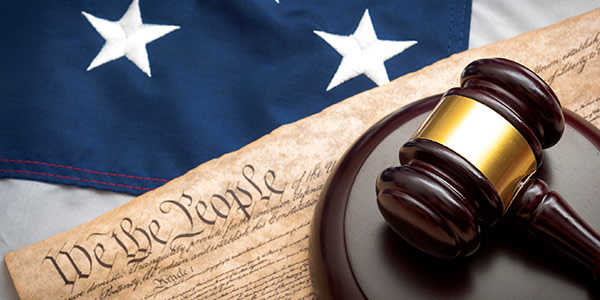 In US v. De La Torre, No. 09-3029, the court of appeals affirmed defendant's drug possession conviction, on the grounds that 1) 18 U.S.C. section 841(a)(1) did not require the government to prove a defendant knew the precise nature of the controlled substance he possessed, so long as he knew he did in fact possess a controlled substance; and 2) the inadmissibility of statements made to Pretrial Services as to the issue of guilt did not restrict the government from using such statements to impeach a defendant's trial testimony. However, his sentence is vacated where, while defendant did not produce any evidence at the sentencing hearing below, the district court did not permit him the opportunity to do so, instead concluding that trial testimony could not, under any circumstances, satisfy U.S.S.G. section 5C1.2(a)(5).
Dobbs v. Anthem Blue Cross & Blue Shield, No. 07-1398, concerned an action alleging failure to comply with the terms of a health insurance policy. The court of appeals reversed the dismissal of the complaint on the grounds that 1) under the law of the case doctrine, section 906(a)(2)(A) of the Pension Protection Act applied retrospectively to plaintiffs' policy; and 2) the policy met the definition of a "governmental plan" under 29 U.S.C. section 1002(32).
Related Resources
Full Text of US v. De La Torre, No. 09-3029
PDF Version of US v. De La Torre, No. 09-3029
PDF Version of Dobbs v. Anthem Blue Cross & Blue Shield, No. 07-1398
Content For You