Lewis v. Horn, No. 06-9007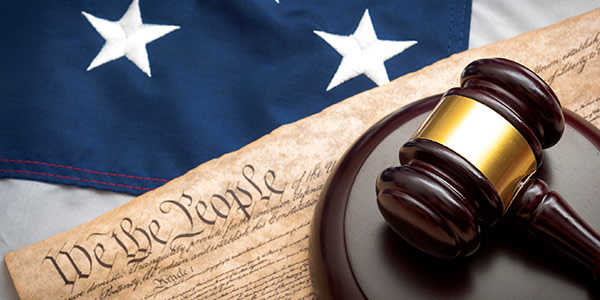 District court's grant of defendant's petition for habeas relief from his death sentence is vacated and remanded as the district court erred in its analysis of the performance prong of Strickland and this error alone requires a reversal. However, defendant is entitled to an evidentiary hearing to develop the record in support of his ineffective assistance of counsel at the penalty phase claim. District court's conviction of defendant is affirmed where: 1) defendant's Batson claim is rejected as it lacks merit; 2) defendant's ineffective assistance of counsel at the guilt phase claim is rejected; and 3) defendant's Brady claim is rejected as there can be no Brady violation where the prosecution did not have custody of the bus ticket and where it would not have provided exculpatory evidence.
Read Lewis v. Horn, No. 06-9007
Appellate Information
On Appeal from the United States District Court for the Eastern District of Pennsylvania (D.C. No. 00-cv-00802)
District Judge: Honorable Bruce W. Kauffman
Opinion Filed September 14, 2009
Judges
Before: Smith, Fisher and Van Antwerpen, Circuit Judges
Opinion by Fisher, Circuit Judge
Counsel
Counsel for Appellant: Matthew C. Lawry, Billy H. Nolas
Counsel for Appellee: Joshua S. Goldwert, Thomas W. Dolgenos, Ronald Eisenberg, Arnold H. Gordon, Lynne Abraham.
Content For You