Massey v. US, No. 09-1665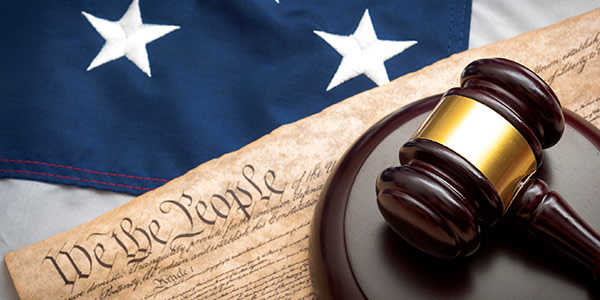 District court's denial of pro se defendant's petition for a writ of audita querela is affirmed as his claim is cognizable under 28 U.S.C. section 2255 and there is no gap to fill in the post-conviction remedies.
Read Massey v. US, No. 09-1665
Appellate Information
On Appeal from the United States District Court for the Eastern District of Pennsylvania(D.C. No. 09-mc-000022)
District Judge: Honorable Harvey Bartle, III
Opinion Filed September 11, 2009
Judges
Before: Rendell, Hardiman, and Van Antwerpen, Circuit Judges
Per Curium Opinion
Counsel
Counsel for Appellant: Derrick Massey
Counsel for Appellee: J. Alvin Stout, III.
Content For You