Preliminary Injunction Against DA's "Sexting" Ultimatum Upheld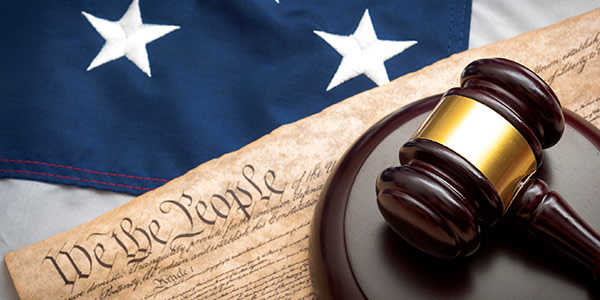 In Miller v. Mitchell, No. 09-2144, the Third Circuit faced a challenge to the district court's grant of plaintiffs' motion for a preliminary injunction in their suit against the district attorney for his decision to require teens, suspected of "sexting" to attend an education program, or be subjected to felony child pornography charges.
In affirming the grant of preliminary injunction on plaintiffs' constitutional retaliation claim, the court held that the plaintiffs have shown a likelihood of success on their claims that any prosecution would not be based on probable cause that they committed a crime, but rather, in retaliation for exercising their constitutional rights not to attend the education program.
Related Resource:
Content For You