Supreme Court Split on Public Union Fee Case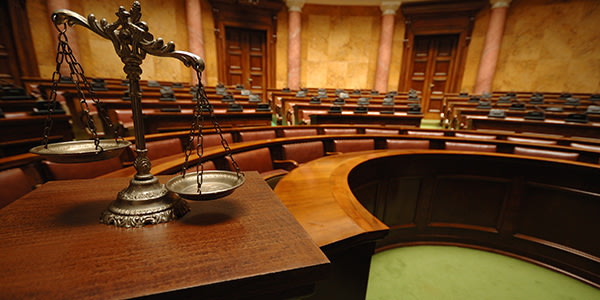 The Supreme Court this week was split on a challenge by California's non-unionized public school teachers who oppose paying union fees for negotiation representation, saying it is a violation of their free speech rights. An evenly divided court means the lower appellate court's decision in Friedrichs v. California Teachers Association will stand.
The ruling comes just after Justice Antonin Scalia's death and there was an expectation, after oral arguments last year, that the conservative justice would side with those who oppose union contributions. The outcome is considered a big win for organized labor, according to The Washington Post. But the case may be heard again when Justice Scalia is replaced ... however long that takes.
Organized Labor Wins
The major issue in this case was whether public unions could collect fees from non-union members to cover the costs of workplace negotiations. The unions do not collect fees for political activities from non-members, but since a 1977 decision in Abood v. Detroit Board of Education, have been able to collect funds for the negotiations portion of their work. Twenty states allow these fees to be collected.
While organized labor views the split-court decision as a win, conservatives are calling for another review when another Supreme Court justice is named to the bench. ""With the death of Justice Scalia, this outcome was not unexpected," said Terry Pell, the president of the Center for Individual Rights, the public-interest law firm that brought the case on behalf of the teachers.
But just because it was expected does not make the decision palatable to the challengers. Pell told reporters, "Either compulsory dues are an acceptable exception to the First Amendment or they are not. A full court needs to decide this question, and we expect this case will be reheard when a new justice is confirmed."
When Will That Happen?
Getting a new justice seated will not be easy. Conservatives are already blocking the nomination of Merrick Garland, and it seems that for the time being non-union public school teachers will be paying for union representation, whether or not they want it.
Related Resources:
You Don't Have To Solve This on Your Own – Get a Lawyer's Help
Meeting with a lawyer can help you understand your options and how to best protect your rights. Visit our attorney directory to find a lawyer near you who can help.
Or contact an attorney near you: