2 Detained in American Airlines Security Hoax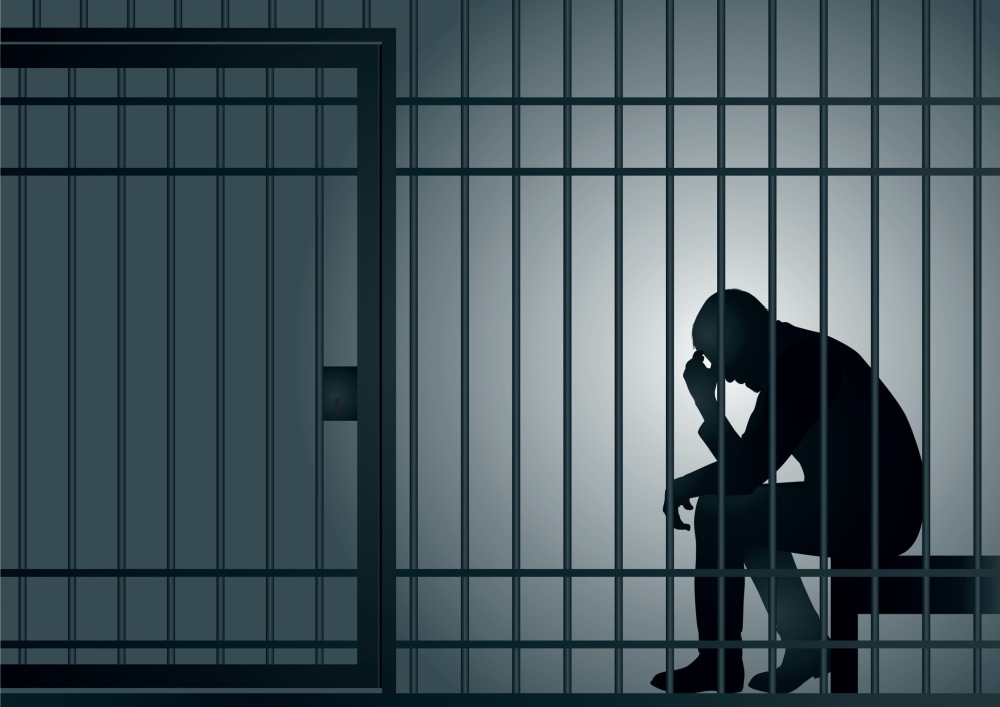 The hijacking threat involving American Airlines Flight 24 at San Francisco International Airport was a hoax. 163 passengers were kept in their seats for nearly three hours in what was an odd and tense situation. The security threat against the New York bound flight was later deemed "non-credible."
The male suspect called an Alameda hotel clerk at a Hampton Inn and Suites hotel shortly after 9 a.m. The clerk did not recognize the voice, but the caller made a specific threat involving hijacking flight 24, said FBI Specia Agent Joe Schadler. The plane was preparing to take off but was instead diverted by the FBI and American Airlines security and isolated in a remote area of the airport.
The pilot told the passengers over the intercom of a "credible security threat," said 43-year-old Jay Sears of Rye, N.Y., who was onboard flight 24. Everyone on the plane was questioned and then taken to the domestic terminal and allowed to book other flights. Two passengers were eventually taken away in handcuffs, although they were quickly released and no arrests were made, The San Francisco Chronicle reports.
Making a false threat to hijack an airplane is a felony. Under Title 49 U.S.C. §46507(1), it is a crime to willfully and maliciously, or with reckless disregard for safety, convey false information, knowing such information to be false, concerning an attempt to do an act which would be a felony prohibited by various sections of Title 49. Section A specifically states that aggravated cases should be fully investigated and prosecuted, including "a hijacking hoax made by a person reporting the alleged hijacking and falsely attributing it to another; or false information not readily disclosed as such resulting in delay of the flight or inconvenience to airport employees and passengers."
Related Resources:
You Don't Have To Solve This on Your Own – Get a Lawyer's Help
Meeting with a lawyer can help you understand your options and how to best protect your rights. Visit our attorney directory to find a lawyer near you who can help.
Or contact an attorney near you: