Is It Illegal to Enable a Drug Addict?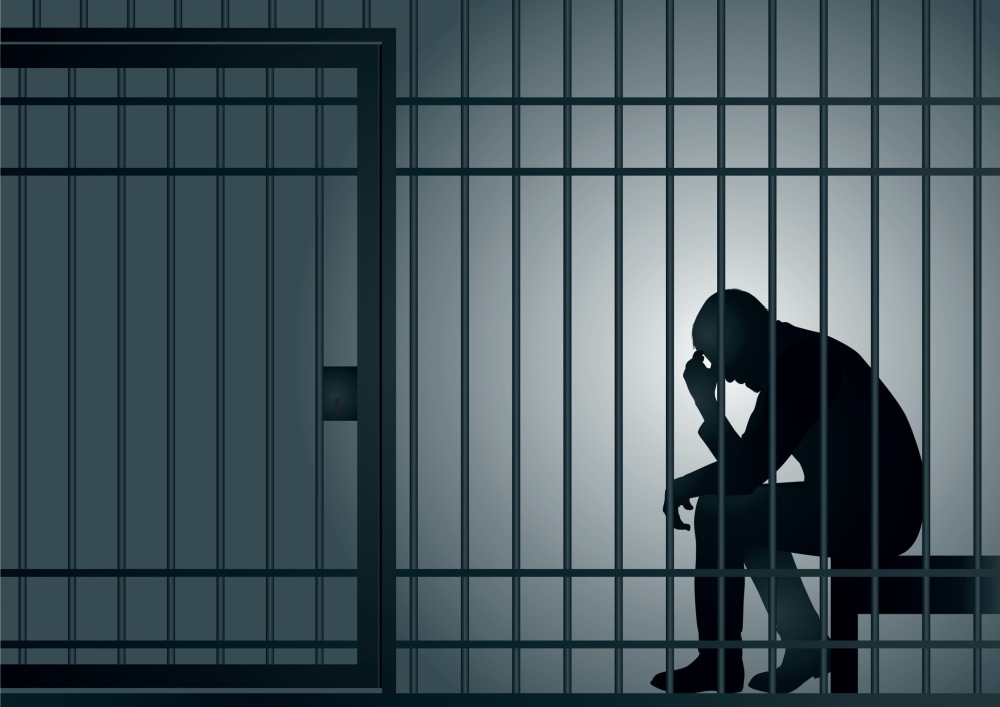 Few addicts maintain their addictions independently. Most have help, whether from active agents like drug dealers or passive enablers like friends and family. Enabling can take the form of one-time or continuing financial support, physical support by way of providing a place to live without seeking help, or even tacit emotional support by not confronting the addict or forcing them to get help.
Enabling an addict is certainly unhealthy behavior for both parties. And while enabling may not be strictly illegal, there are certain behaviors associated with enabling an addict that might get you into legal trouble.
Is It Illegal to Share or Give Away Prescription Drugs?
The legal limits of prescription drugs are right there in the name, meaning purchasing and possession is by prescription only. And unless you're license to write and fill prescriptions, giving them to people who don't have one can land you in jail. Even if the person has a prescription for the same drugs you have, dispensing them could be a crime under federal controlled substances laws.
Will You Be Charged for a Friend's Drug Overdose?
In order to encourage friends and family to seek medical attention for a person who may be overdosing, many jurisdictions declined to prosecute those who called 911 or the police for their own possible drug offenses. Even if you are uncertain of your own liability, it's always best to seek help for a possible overdose.
Can Drug Dealers Be Charged With Murder for an Overdose?
And if you take a more active role in an overdose, the more likely you might be charged with a crime. As heroin overdoses have been spiking, many jurisdictions are trying to target dealers for manslaughter and murder charges.
Contributing to the Delinquency of a Minor
If the person you're enabling is underage, you could also face criminal prosecution. This will generally depend on the state in which you live and your relationship to the minor -- some states limit criminal liability for delinquency to parents, legal guardians, and others who have care of custody of a child.
What to Do If a Family Member Is Involved in Crime
Tough love isn't easy. And toeing the line with family members dealing with addiction can be especially difficult. If you're worried your enabling may go beyond being simply unhealthy and become criminal activity, contact an attorney.
Related Resources:
Content For You