So Can I 3D Print a Gun, or What?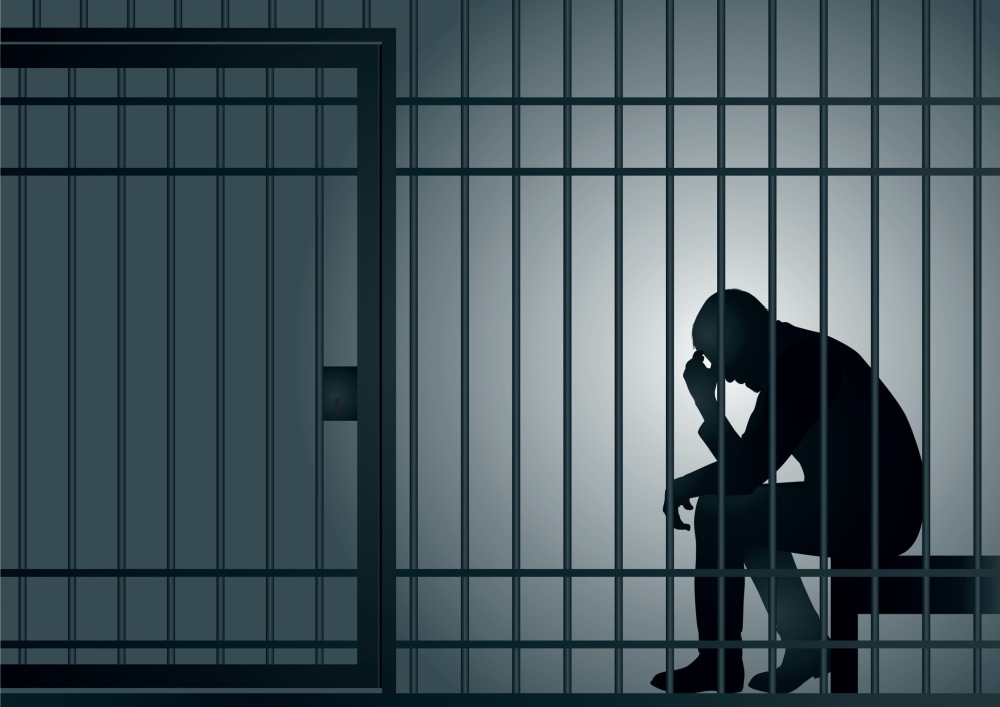 A few weeks ago, the Department of Defense settled its legal battle with the designer of 3D-printed firearms, allowing the company to re-release its CAD files to the public. That announcement sent state lawmakers scrambling in an effort to keep 3D-printed guns off the market. Eight states and the District of Columbia filed a lawsuit against the federal government (11 more states have since joined that lawsuit), and last week a federal judge blocked the publication of those blueprints.
According to Defense Distributed, the company who originally created a published the 3D plans, the blueprints had already been downloaded more than 400,000 times before they were removed for the first time in 2013, and while the company had re-uploaded the files to its site prior to the judge's ruling, it has since blocked access to comply with the court order.
So, what does all this mean for you, the person who wants to 3D print a gun?
Gunned Down
"Regardless of what a person may be able to publish on the Internet," the NRA's Institute for Legislative Action executive director Chris Cox asserts, "undetectable plastic guns have been illegal for 30 years." In order to comply with this law, blueprints for 3D-printed guns still require a metal firing pin and a six-ounce piece of steel to enable metal detectors to spot the guns.
Plans for plastic guns also lack critical components, like bolts, barrels, stocks, or other parts, so they're not firing live rounds hot off the 3D press. Additionally, California required that all 3D-printed guns be registered two years ago, and other states may have followed suit -- so even if you manage to print and assemble a gun, you'll probably need to register it like any other firearm.
All the Guns That Are Fit to Print
Currently, Defense Distributed's website relating to its "Liberator" 3D-printable gun reads: "This site, after legally committing its files to the public domain through a license from the U.S. Department of State, has been ordered shut down by a federal judge in the Western District of Washington." So, unless you downloaded the files pre-2013, snagged them in the short time between the settlement and the new injunction, or don't want to go elsewhere on the internet for the plans, you'll just have to wait on your 3D-printed gun until courts can balance the First and Second Amendment issues with the public safety concerns.
"There are 3-D printers in public colleges and public spaces and there is the likelihood of potential irreparable harm," U.S. District Judge Robert Lasnik wrote last week, temporarily making publication of 3D gun printing files illegal under federal law. And you definitely can't sell those guns, even if you can manage to make one.
Related Resources:
You Don't Have To Solve This on Your Own – Get a Lawyer's Help
Meeting with a lawyer can help you understand your options and how to best protect your rights. Visit our attorney directory to find a lawyer near you who can help.
Or contact an attorney near you: