When Can Posts on Snapchat Get You Arrested?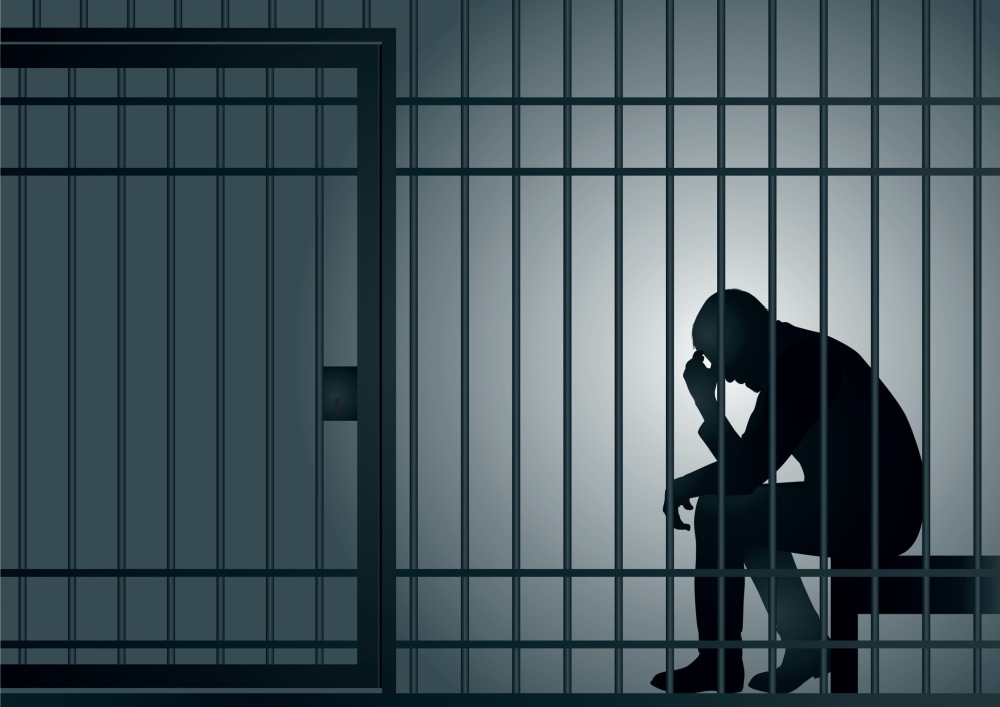 It may just feel like a goofy photo app, but make no mistake about it: you can get arrested for your Snapchats. As with any other social media platform, Snapchat can be an innocuous, fun way to communicate in the right hands. But like all means of communication, it's what you say that matters, not where you say it.
Here are three ways posts on Snapchat might get you arrested:
1. Making Threats
Credible threats, even those that might disappear after one viewing, are a pretty big exception to the freedom of speech rule. And writing "You must die motherf***er" to a black classmate, along with a picture of a noose and image of a gun being fired at the viewer will qualify as a credible threat. Threats can be illegal no matter if they're spoken aloud, texted, or Snapchatted.
Not everyone wants to be recorded. If someone is not in public, they may have a reasonable expectation of privacy and taking pictures or recording them and publicly disseminating the photos or video can be illegal. For example, if a classmate is masturbating in a bathroom stall and you record and upload video to Snapchat (and that classmate commits suicide two weeks later) you can be convicted for misdemeanor invasion of privacy.
3. Sexting
While Snapchat might be as popular as Twitter or Instagram now, it began its life as a way to discretely sext -- images would disappear after being viewed, so illicit texts could be a bit more "private." And while sexting itself is not illegal, it can become a crime if underage children are involved, even if they consent and even if they're the ones taking the photos or video. Recording and disseminating sexually explicit images of minors is illegal, no matter the platform.
If you've been charged with a Snapchat-related crime or are wondering if something on Snapchat is criminal, contact an experienced criminal defense attorney.
Related Resources:
Content For You