10 Laws You Should Know If You're in Michigan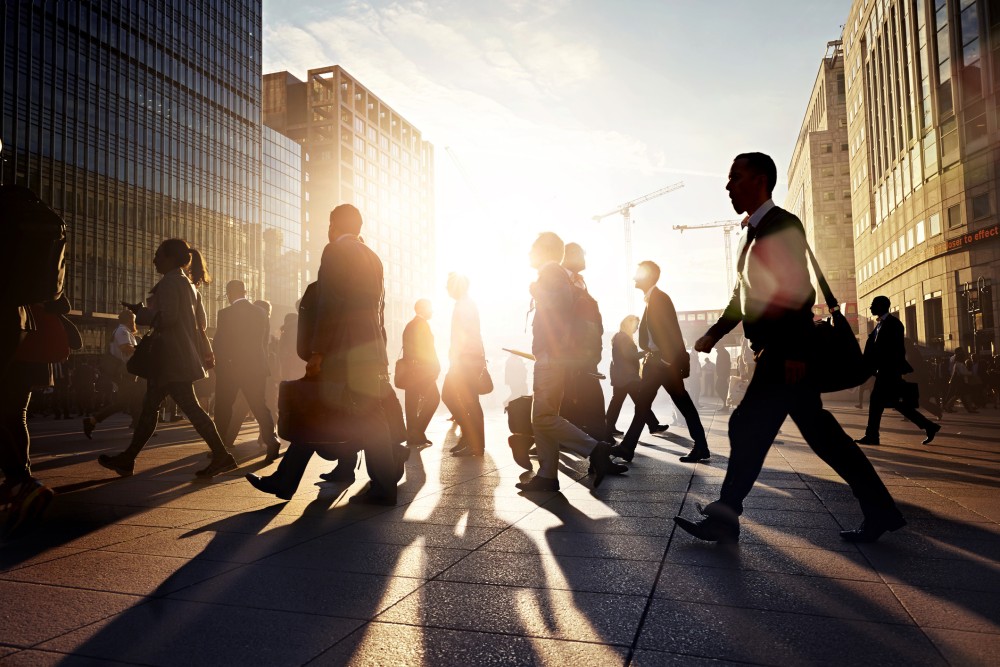 Michigan was the birthplace of many of America's industrial and manufacturing dreams, and it grew up with its own set of laws.
Whether you're in Detroit living out your "8 Mile" fantasy or visiting one of the Wolverine State's many dairy farms, you need to know what's permitted by state law.
So even if you're a member of the Michigan militia, pay attention to these 10 laws you should know:
If you want to learn how to stay on the level and out of trouble in Michigan, visit FindLaw's section on Michigan's laws.
Related Resources:
Content For You