10 Laws You Should Know If You're in Tennessee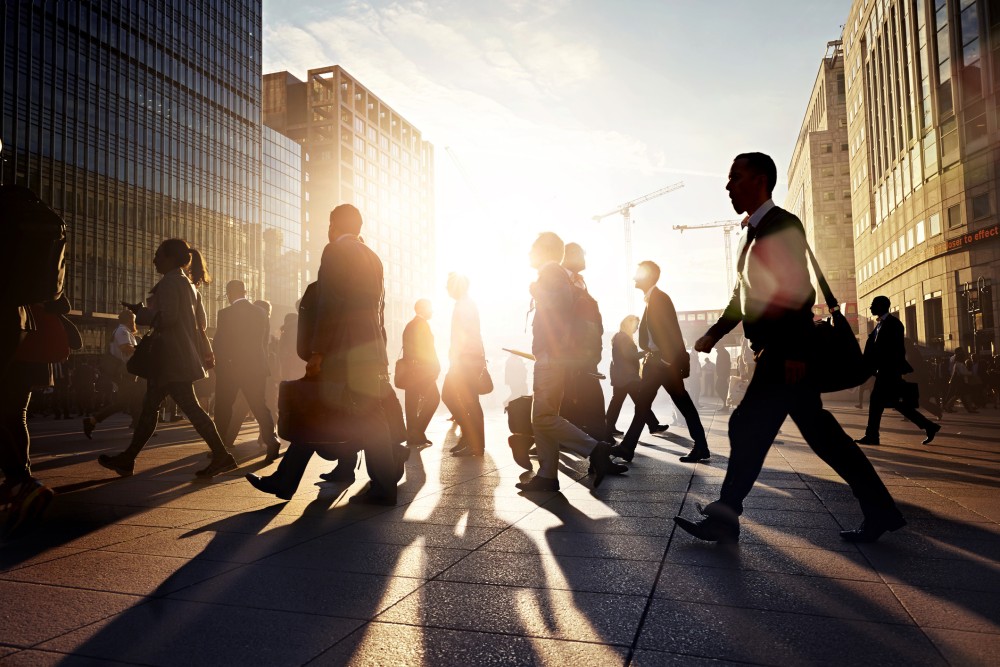 Tennessee's two largest cities, Nashville and Memphis, also happen to be two of the most important cities in America's musical history, launching the careers of countless American blues, country, and rock 'n' roll artists.
But Tennessee's history includes much more than just music. It was the 16th state to join the Union, and the first Confederate state to be readmitted to the Union following the Civil War.
Whether you're visiting the Volunteer State to take in its scenic beauty or moving to Nashville to make a career in the music business, what do you need to know about Tennessee's laws? Here are 10 laws you should know if you're in Tennessee:
Learn more about Tennessee state laws at FindLaw's section on Tennessee Law.
Related Resources:
Content For You