5 Questions to Ask Before Marriage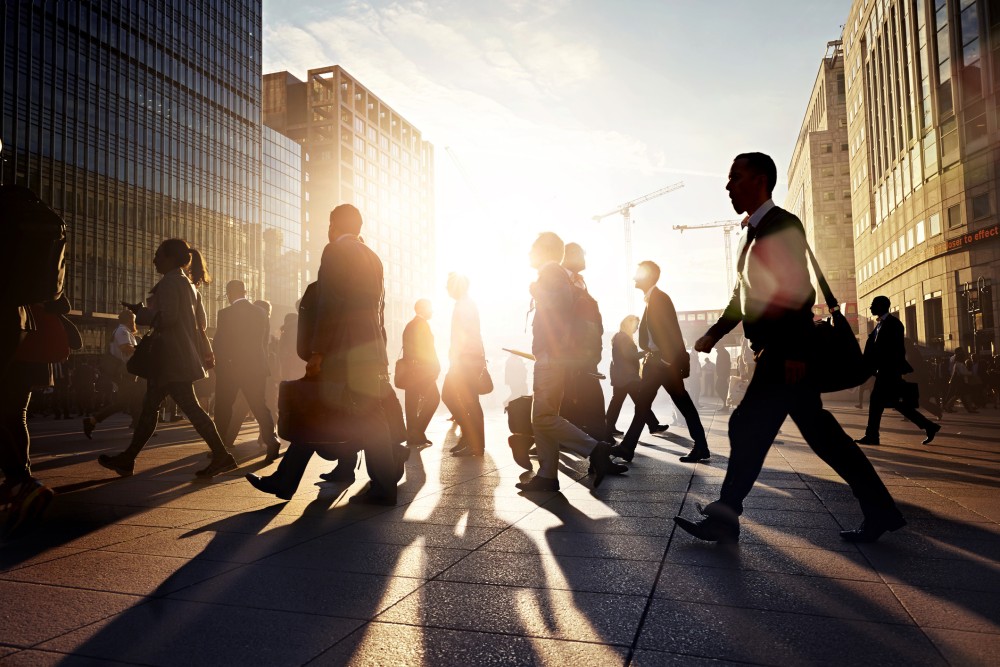 Getting married is a big step, and you shouldn't go into it blindly assuming that everything will work out according to your fairytale vision.
If you're preparing to get married, I'm sure you've already had many discussions about your hopes, your dreams, and the wedding cake. However, there are some necessary uncomfortable questions that should be asked as well.
Here are five legal questions you and your future spouse should ask each other before getting married:
1. What Are Your Debts and Obligations?
This is actually more like a million questions rolled into one. While, in community property states, debt acquired before marriage is separate property, a spouse's debt will affect your joint finances once you get married. You'll have to budget how much income should be set aside to pay debt.
While you're asking this hard question, just rip off the bandage and ask, "What's your credit score?" as well. Your credit scores will affect your abilities to get loans, buy a car, and finance a home.
A lot of debt or a bad credit score won't be a make it or break it factor, but it will help you plan for the future.
2. What Are Your Assets?
In community property states, assets held before marriage are separate property. However, in certain circumstances separate property can become community property. Do you plan to keep these separate? Do you want it to be community property?
3. Will We Get a Prenup?
After all this talk of assets and debts, you may want to consider a prenuptial agreement. Having a prenup doesn't mean you're planning on getting a divorce or don't have faith in your marriage. You should consider:
Do you have assets that you absolutely do not want divided up in case of divorce?
Do you want to assign certain debts to either spouse to avoid both of you sharing debt liability?
Do you want to avoid conflict later on in case of divorce?
If you answered yes to any of these questions, then a prenup may be a good idea .
4. Will You Change Your Name?
Changing your name after marriage isn't an absolute requirement. However, if you do decide to do so, there are certain legal requirements and steps to take. You'll want to plan ahead and make sure you notify all the proper institutions, such as your bank, employer, post office, Department of Motor Vehicles, Social Security Administration, etc.
5. Do You Have a Will?
Do either of you already have a will? If yes, it may need to be updated to change the beneficiaries. Or, if you don't have one yet, you should consider making one to plan for the future.
If you're about to get married and need help with getting a prenup, updating a will, or changing your name, an experienced family law attorney will be able to help.
Related Resources:
You Don't Have To Solve This on Your Own – Get a Lawyer's Help
Meeting with a lawyer can help you understand your options and how to best protect your rights. Visit our attorney directory to find a lawyer near you who can help.
Or contact an attorney near you: