Abortion Dr. Kermit Gosnell Charged With Murder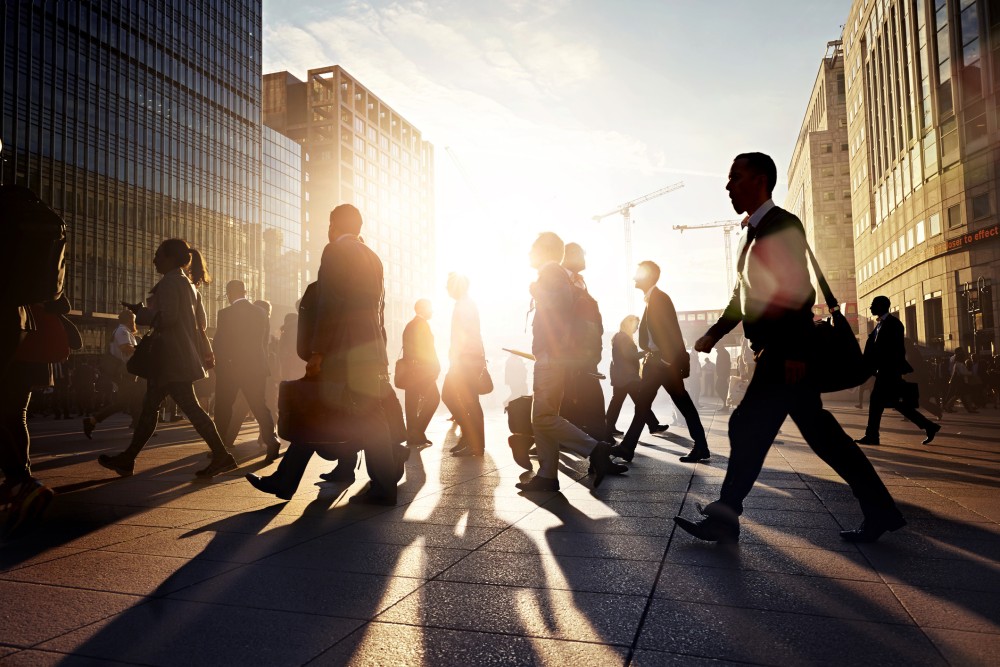 Imagine a doctor's office that had jars of aborted fetuses and severed babies' feet lining shelves. It is not a scene out of a horror movie; the Philadelphia district attorney's office has charged Dr. Kermit Gosnell with 8 counts of murder, specifically of newborn babies and a patient, The New York Times reports. The clinic specifically treated low income minority and immigrant women and offered late-term abortions.
Dr. Kermit Gosnell is accused of performing illegal late term abortions by inducing labor in his patients, delivering the babies alive, and then snipping their spinal cords to kill them. It is also alleged that Dr. Kermit Gosnell killed 41-year-old Karnamaya Mongar by an overdose of anesthetics, Fox reports.
Kermit Gosnell, a family practice physician, has also been charged with infanticide, conspiracy, abortion at 24 or more weeks, abuse of corpse, theft, corruption of minors, solicitation, and other offenses, the Associated Press reports.
In addition, 9 untrained workers at the Philadelphia abortion clinic are now in police custody, according to the ABA Journal. The Philadelphia district attorney's office alleges that the clinic used unsanitary equipment and allowed unlicensed individuals to give anesthesia and perform abortions. Murder charges are pending for 4 of those workers.
The clinic had not been inspected since 1993 in spite of rampant complaints against both Dr. Kermit Gosnell and the clinic's conditions. Dr. Gosnell has been named in almost 48 civil lawsuits over the past 20 years, according to Fox. His medical license was suspended last year.
"I would say simply that it's important to remember that Dr. Gosnell is presumed to be innocent," the Philadelphia Inquirer quotes attorney William Brennan as saying.
However, it is hard to ignore the allegations in the whopping 260-page Grand Jury report. Pennsylvania has one of the country's most restrictive abortion laws. In Pennsylvania, any abortion performed after 24 weeks of pregnancy is illegal unless it is performed to save the life of the mother or prevent the risk of serious and irreversible impairment, according to FindLaw. The patient must be counseled and wait 24 hours before the procedure. The state also requires that fetal tissue from the abortion of fetuses 20 weeks or older be sent for review by a pathologist.
While abortion is a controversial topic, the Philadelphia District Attorney Seth Green said: "I am aware that abortion is a hot-button topic. But as District Attorney, my job is to carry out the law. A doctor who knowingly and systematically mistreats female patients, to the point that one of them dies in his so-called care, commits murder under the law."
Related Resources:
You Don't Have To Solve This on Your Own – Get a Lawyer's Help
Meeting with a lawyer can help you understand your options and how to best protect your rights. Visit our attorney directory to find a lawyer near you who can help.
Or contact an attorney near you:
Content For You