Funeral Protest Laws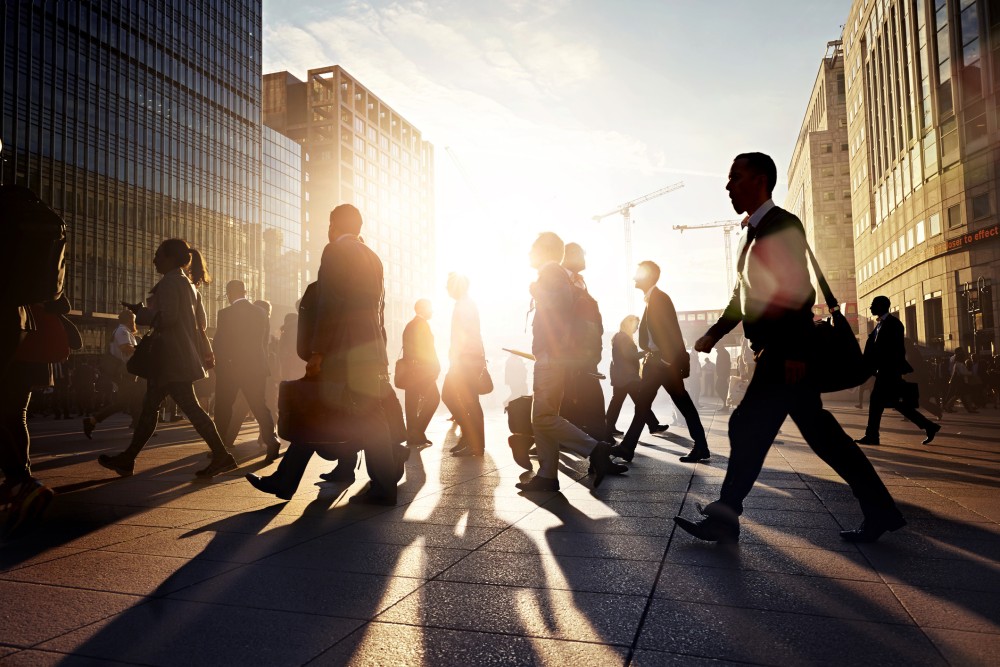 When the Westboro Baptist Church will picket the funerals of U.S. servicemembers because it believes those soldiers were punished for a government that recognizes the civil rights of gay, lesbian, and transgender Americans, it shouldn't be shocking to learn they plan to protest the funerals of victims of the nation's worst mass shooting that happened earlier this month at a gay nightclub in Orlando. What may be surprising, in a good way, was how effective a counter-protest of "angels" was in silencing the WBC.
You might think it would just be easier to ban funeral protestors entirely, but even groups like the WBC had First Amendment rights. Here's how those rights are restricted when protesting a funeral.
Content
Back in 2011, the Supreme Court upheld the WBC's right to protest funerals on free speech grounds. In that case, the father of a Marine killed in Iraq sued the church, claiming the protest at his son's funeral constituted harassment and intentional infliction of emotional distress. While a jury initially awarded him $10.9 million, the award was overturned on appeal.
And the Supreme Court agreed, saying the protests deserved First Amendment protection because they were statements on matters of public concern:
The "content" of Westboro's signs plainly relates to public, rather than private, matters. The placards highlighted issues of public import -- the political and moral conduct of the United States and its citizens, the fate of the Nation, homosexuality in the military, and scandals involving the Catholic clergy -- and Westboro conveyed its views on those issues in a manner designed to reach as broad a public audience as possible.
Time and Place
But it wasn't a total victory for Westboro Baptist. Even if the government can't restrict the content of funeral protests, it can put reasonable restrictions on the time, place, and manner of the protests. Therefore, state laws prohibiting protests from being closer than 300 feet of a funeral have been upheld.
The nation may have "chosen to protect even hurtful speech on public issues to ensure that public debate is not stifled," but that doesn't mean local governments can't tell protestors like the WBC where and when to spew that hurtful speech.
If you have more questions about local protest laws or the First Amendment, contact an experienced civil rights attorney in your area.
Related Resources:
You Don't Have To Solve This on Your Own – Get a Lawyer's Help
Meeting with a lawyer can help you understand your options and how to best protect your rights. Visit our attorney directory to find a lawyer near you who can help.
Or contact an attorney near you: