Hooters Waitress Fired for Post-Brain Surgery Look?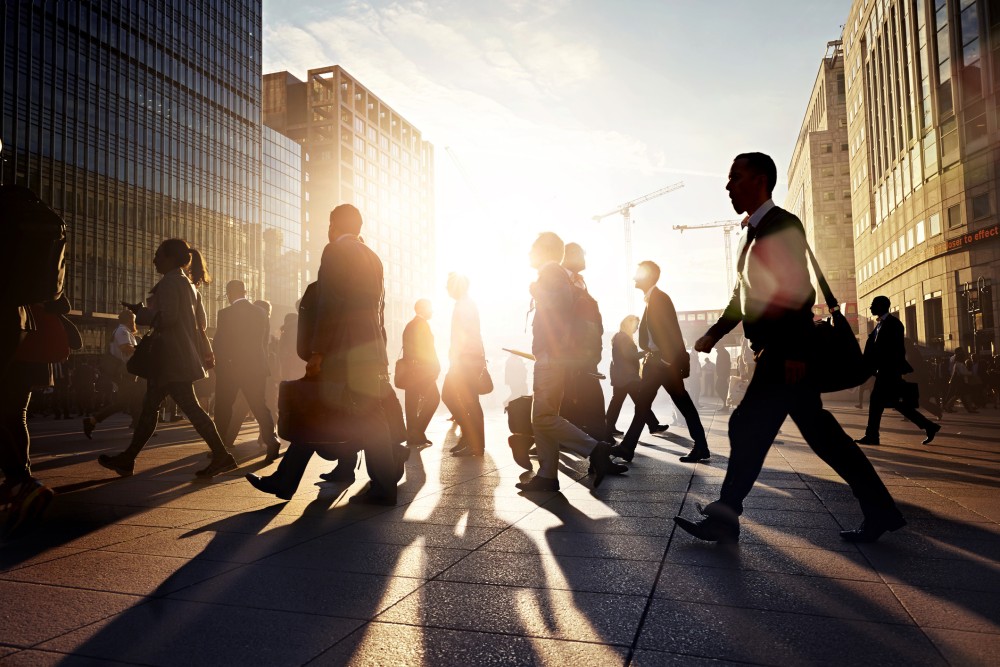 Hooters is being sued in federal court by a former employee who alleges that she was forced to quit her job when her appearance changed after brain surgery.
After having a cranial mass removed, former Hooters waitress Sandra Lupo returned to work with buzz cut hair and a healing scar, ABC News reports. When she said it was too painful to wear a wig, Lupo was allegedly pushed out of her job.
The case raises the classic and re-occurring Hooters question: Can a physical condition affecting appearance qualify as a protected disability? Let's break it down.
The Americans With Disabilities Act (ADA)
The Americans With Disabilities Act (ADA) prohibits employers from discriminating against certain individuals who have an impairment that substantially limits a major life activity. Recognized impairments include:
Physical impairment,
Mental impairment,
A history of having an impairment, or
The perception of having an impairment.
Did Hooters discriminate against Lupo for having a disability?
Post-brain surgery, Lupo was required to wear a wig while at work to cover her buzz cut and healing scar. But according to court records, the wig "caused extreme stress to her body because of the surgery and the healing wound." When she could not wear the wig, Lupo says her hours were reduced to the point where she couldn't making a living and was forced to quit.
Lupo's argument under the ADA, therefore, is that her healing scar is a physical impairment which limited the major life activity of working when such work required a wig to be worn.
Bona Fide Occupational Qualification (BFOQ)
If Lupo's physical condition constitutes a protected disability under the ADA, Hooters could still win the lawsuit. Hooters could argue that her appearance was a bona fide qualification for her job.
To be protected by the ADA, you must be able to perform the essentials of the job. As a result, if Hooters is to say she's not as attractive now without this wig, she may not qualify for protection under the ADA. This is because Hooters, whose profit margins mirror bust size, can argue that attractiveness is an essential function of a Hooters job. A sex appeal-based BFOQ makes for a tricky argument, but Hooters is no stranger to it.
Lupo could counter that her "customers were not offended," and were actually "curious about the obvious scar," as she wrote in the complaint.
As the old adage goes, beauty is in the eye of the beholder. Apparently, Hooters begs to differ.
Related Resources:
You Don't Have To Solve This on Your Own – Get a Lawyer's Help
Meeting with a lawyer can help you understand your options and how to best protect your rights. Visit our attorney directory to find a lawyer near you who can help.
Or contact an attorney near you: