If I Find a Diamond, Can I Keep It?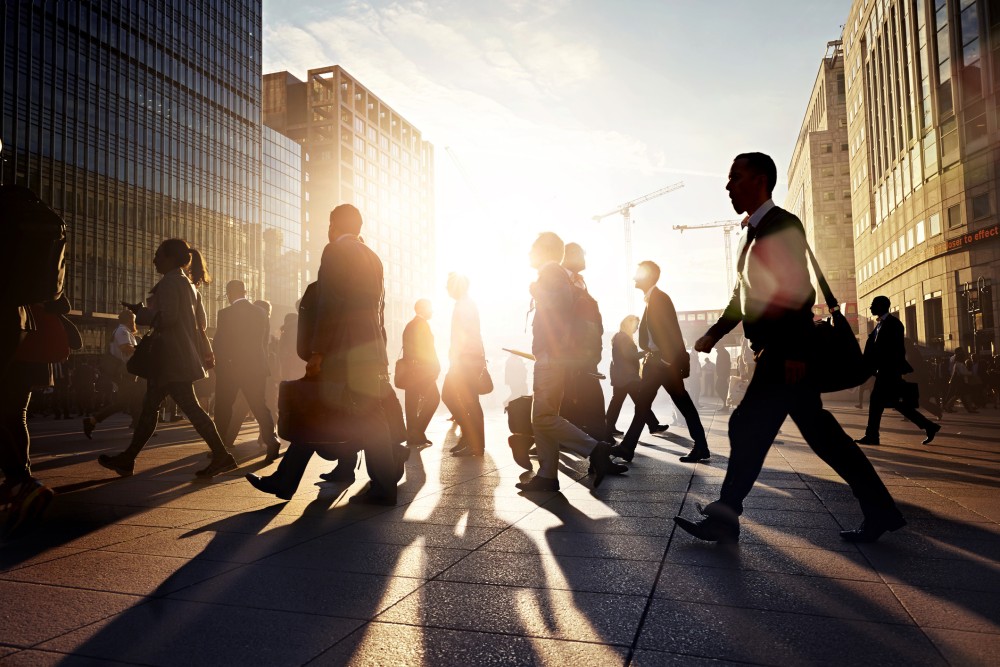 Welcome to the new FindLaw series, "If I Find," where we'll discuss the rule of finders keepers as it applies to different topics. We hope you'll check back regularly!
As Marilyn Monroe said, "Diamonds are a girl's best friend!"
However, buying diamonds can be pricy and out of many people's reach. Wouldn't it be lucky to find a diamond on the ground for free instead? So, if you find a diamond, can you keep it?
To answer this question, we'll look at two stories of two ladies who both found diamonds on the ground and their very different results
Hallelujah Diamond!
Last month, lucky Susie Clark found a 3.69 carat white, pinto bean sized diamond, later dubbed the Hallelujah Diamond. And, she got to keep it! How?
That day, Clark was exploring the fields at Crater of Diamonds State Park in Murfreesboro, Arkansas. Crater of Diamonds is the site of an ancient volcano eruption that seeded the surrounding area with diamonds and other gems. It's the only diamond field in the world open to the public. For a small fee, visitors are allowed to search the 37.5 acre field for diamonds, and they can keep anything they find.
The largest diamond ever found there was the 40.23-carat Uncle Sam diamond found in 1924. Since the park opened in 1972, visitors have found over 100 diamonds.
Cracker Barrel Diamond
In a story with a much less happy ending, Georgia Public Defender Jane Prater found a diamond ring, worth about $10,500, at an Augusta Cracker Barrel parking lot. Her good luck turned into bad luck when she was later charged with felony theft of lost or mislaid property because she did not turn the ring in to police until two weeks later.
Unlike at Crater of Diamonds State Park, most states have laws that require people who found lost property to either attempt to return the property to the owner or notify and surrender the property to the police. In Georgia, the statute says, "A person commits the offense of theft of lost or mislaid property when he comes into control of property that he knows or learns to have been lost or mislaid and appropriates the property to his own use without first taking reasonable measures to restore the property to the owner."
If you ever find a diamond ring, or any lost property, don't assume that you can keep it. Always attempt to find the owner if possible, or turn the item in to the police. Most states will allow finders to keep the property if the owner does not show up to claim it after a certain time. Failure to report a found item can lead to criminal charges.
So, unless you're at Crater of Diamonds State Park, you cannot keep a found diamond.
Related Resources:
You Don't Have To Solve This on Your Own – Get a Lawyer's Help
Meeting with a lawyer can help you understand your options and how to best protect your rights. Visit our attorney directory to find a lawyer near you who can help.
Or contact an attorney near you: