When Is It Too Late ... Another Roundup of 10 More Legal Deadlines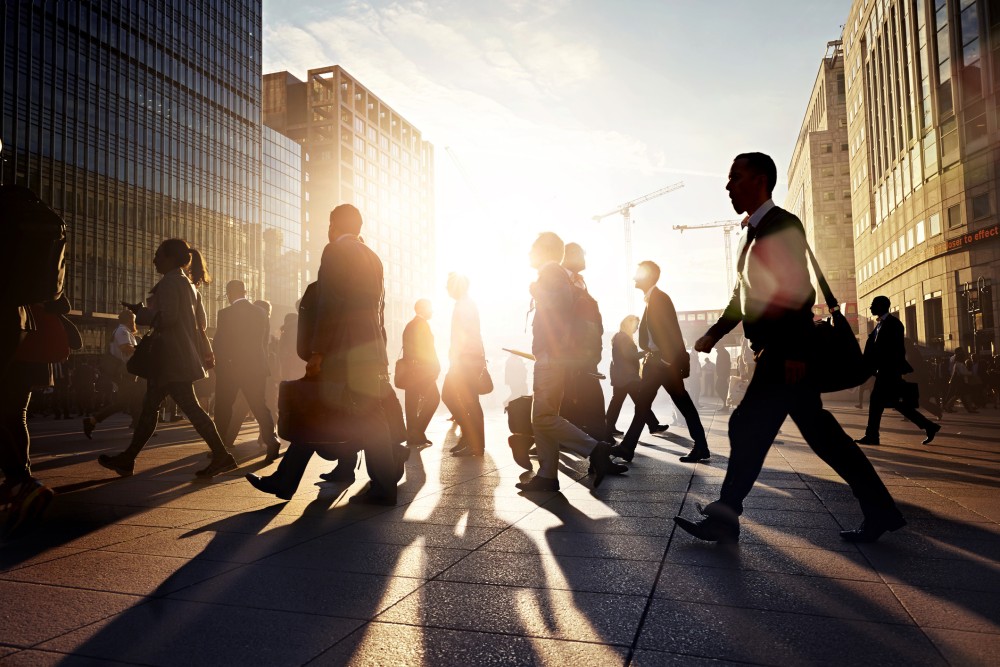 The clock is always ticking. At least, it can feel that way when you have a legal matter looming, or a legal question lingering. From contracts and policies expiring, to payment deadlines, to whatever the statute of limitations is, knowing exactly when something is going to happen, or when it needs to happen, is essential.
So here are 10 of those essential legal deadlines to help you out:
1. When Is It Too Late to Quit a Job?
What if you already accepted the position? Or cashed your first paycheck? And do you really have to wait two weeks before you walk out?
2. When Is It Too Late to File a Workers' Comp Claim?
Accidents happen. But on-the-job accidents that result in injuries can be serious. And while each state provides workers' compensation insurance to cover medical bills or lost wages, they also have strict guidelines on filing.
3. When Is It Too Late to File for Summary Dissolution of a Marriage?
Sadly, marriages fail all the time. But if they fail within a certain amount of time, unhappy spouses can get a simplified version of a divorce.
4. When Is It Too Late to File for a Copyright or Patent?
Intellectual property law can be a little tricky. In some cases, all you need to do is create something in order get to legal protection; in others, you need to promptly file certain documentation to make sure someone doesn't steal your idea.
5. When Is It Too Late to Challenge a Traffic Ticket?
We've all thought about it or heard the rumors. What if everyone else was going the same speed? What if the cop spelled your name wrong? What if she doesn't show up? Get the facts here.
6. When Is It Too Late to Register to Vote?
For the latest mid-terms? That time has passed. But there are elections and votes almost every year.
7. When Is It Too Late to Back Out of Buying a House?
Buyer's remorse can strike at any time. Hopefully for you, it happens before all the checks clear escrow.
8. When Is It Too Late to Expunge or Seal My Criminal Record?
Wondering if that little run-in with the law from your youth is going to show up on your background search when you're applying for jobs? Here's how to find out.
9. When Is It Too Late to File an Appeal?
So the case didn't go your way. The good news is, you can probably appeal the decision. The bad news? You're on the clock.
10. When Is It Too Late to Change My Lawyer?
Most attorneys are all trying their best. But sometimes, they're just not a good fit for their clients. Other times? It can be way worse. If you're looking for a new lawyer, try our directory below.
Related Resources:
You Don't Have To Solve This on Your Own – Get a Lawyer's Help
Meeting with a lawyer can help you understand your options and how to best protect your rights. Visit our attorney directory to find a lawyer near you who can help.
Or contact an attorney near you:
Content For You