Lying About Child Custody: What Are the Consequences?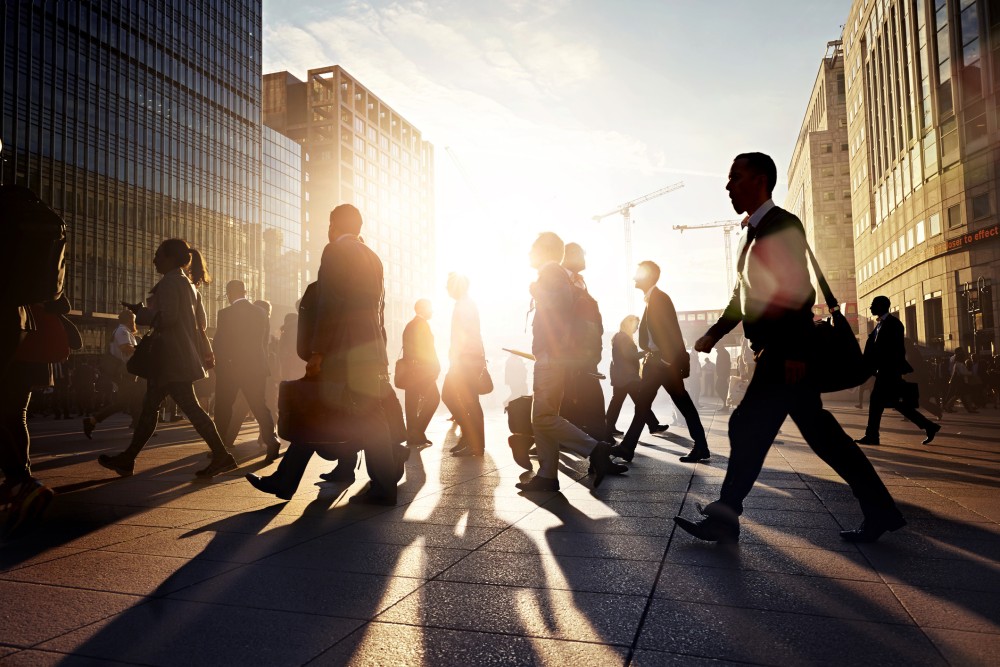 There's no doubt that child custody determinations can be hotly contested battles between parents. So it's probably not surprising that not all parents play by the rules. Even though it may come from a place of love and caring for the child, some parents have been known to stretch the truth or lie during child custody hearings or on court documents in order to gain or maintain custody.
Parents have been known to fib about a child's proximity to friends and family, dissemble about their own drinking or drug use, and even falsify allegations of child abuse. Needless to say, you should never lie about child custody. And if you or your ex-spouse do, here's what can happen.
Custodial Appeal
Child custody decisions are always subject to modification if there is a significant change in circumstances. And the discovery of falsifying testimony or documents during custody determinations could qualify as such a change. In addition, parents can appeal a child custody ruling within a limited time period after the judge enters their ruling. And some states allow parents to file motions for reconsideration, which request a judge to re-review the judgment based on certain facts they may not have considered.
So if you can prove your ex lied to the court about child custody, you may be able to have the custody ordered modified or even revoked. And if you lied during the custody hearings, you risk losing any custody rights the lie got you.
A Parent in Custody
You may want to take matters into your own hands if you find out your ex lied regarding custody, but beware: if you decide to withhold child support, refuse to relinquish custody, or take your child against court orders, you risk losing both custody and your freedom. Disobeying court orders -- even in response to fabricated custody evidence -- can result in fines and jail time, neither of which will help you get custody of your children in the future.
If you think someone lied about custody or in order to get it involving your child, contact an experienced child custody attorney.
Related Resources:
You Don't Have To Solve This on Your Own – Get a Lawyer's Help
Meeting with a lawyer can help you understand your options and how to best protect your rights. Visit our attorney directory to find a lawyer near you who can help.
Or contact an attorney near you: