What Is Custodial Interference?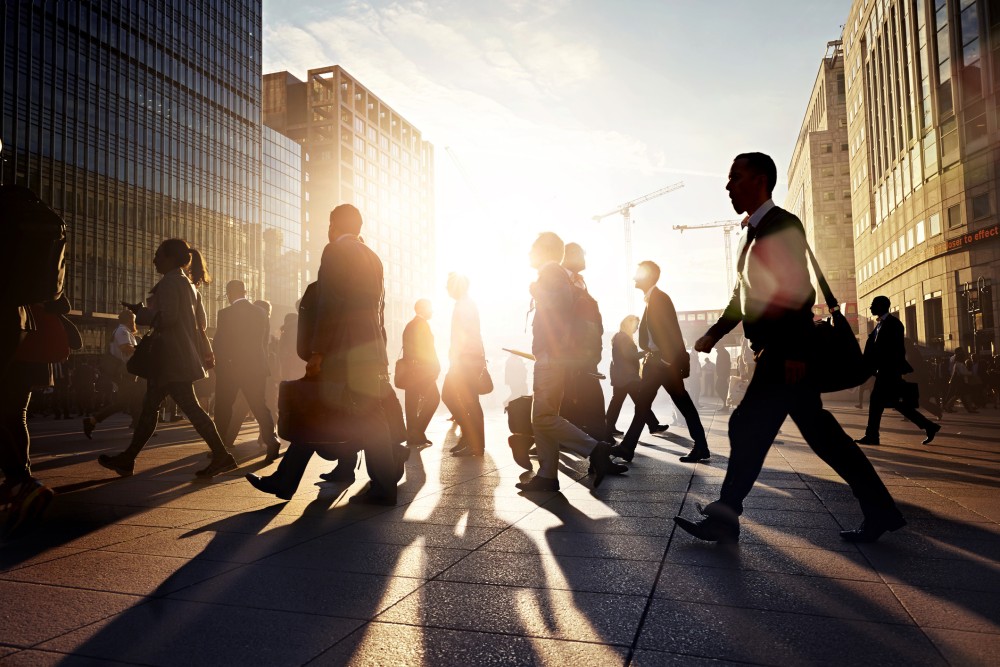 What is custodial interference? Generally, custodial interference occurs when a parent tries to disrupt the custody rights of the other parent.
Interference with custody orders can be a huge point of contention for some couples, and can lead even to criminal consequences. But there are a few situations in which it may be legally OK to interfere with another parent's custody rights, at least temporarily.
Here's what you need to know about custodial interference and what to do about it:
Types of Custodial Interference
Custodial interference can occur in a number of ways, including:
Refusing to release the child to the other parent for a scheduled visit,
Limiting the child's telephone contact with the other parent,
Failing to return the child on a timely basis (i.e., keeping the child past the time allotted under one parent's custodial rights),
Enticing the child away from the parent with custody, or
Visiting the child when the other parent is supposed to have custody.
But keep in mind that under some circumstances, custodial interference is not a violation of the law. Such circumstances can include:
Protecting a child from danger,
Events outside of a parent's control preventing timely transfer (e.g., bad weather),
Previous agreements that disrupt custody arrangements (e.g., a trip or special event).
What You Can Do
A parent is entitled to report custodial interference to the court, as well as to law enforcement, according to the American Academy of Matrimonial Lawyers.
Common remedies involve petitioning the court to request relief such as:
New, specific orders for visitation (to prevent future violations),
Make-up visitation time, or
Family therapy or mediation.
When more severe intervention is required, a parent may request more significant relief from the court such as:
Supervised visits by a third party,
Transfers at a neutral location,
Restrictions or loss of visitation or custody, or
Fines and fees.
Custodial interference is a crime in many states and can be charged as a misdemeanor or felony. But remember that state laws vary widely.
For custodial interference in the second degree in New York, for example, a child must be under 16 years old. Also, the interfering parent must intend to "hold [the] child permanently or for a protracted period."
To learn more about custodial interference in your state, you may want to consult with an experienced child custody lawyer near you.
Related Resources:
You Don't Have To Solve This on Your Own – Get a Lawyer's Help
Meeting with a lawyer can help you understand your options and how to best protect your rights. Visit our attorney directory to find a lawyer near you who can help.
Or contact an attorney near you: