Plagiarism: 5 Potential Legal Consequences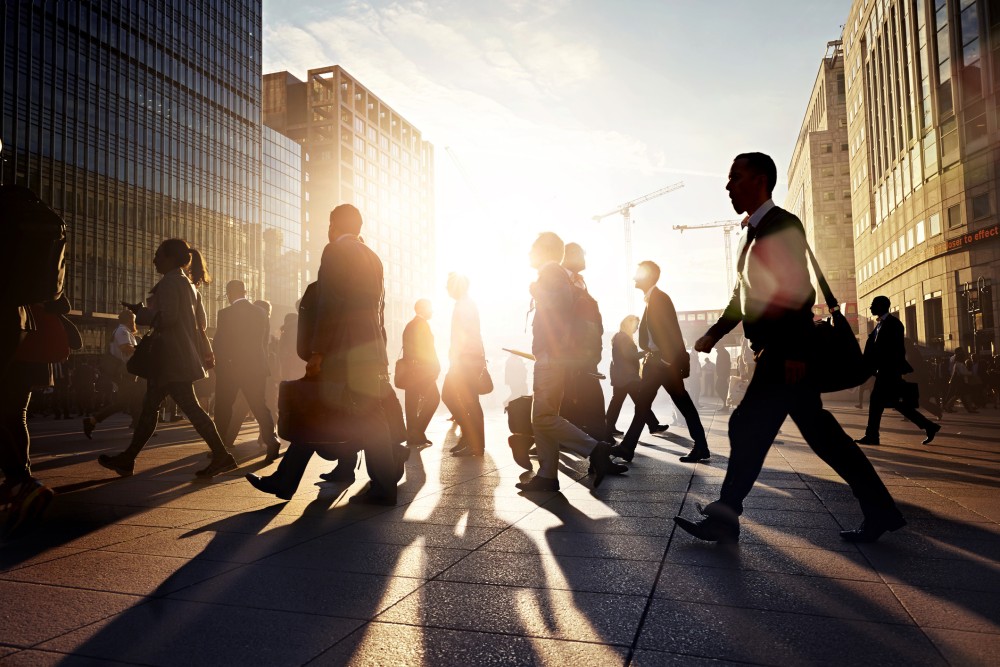 As college students prepare for to start their fall terms, the unfolding saga of Senator John Walsh's plagiarized college paper should act as a warning of the potential perils of academic plagiarism.
Walsh is facing calls to withdraw from the race to defend his Montana Senate seat after allegations surfaced that he failed to properly attribute sources in a 2007 paper written while earning his master's degree at the U.S. Army War College, reports The Huffington Post.
Plagiarism -- copying another's work and passing it off as your own -- can have potentially dire consequences, sometimes many years after the fact. Here are five potential legal consequences of plagiarism:
Legal problems eating away at your daily life? Browse FindLaw.com's Lawyer Directory for an attorney who's right for you.
At best, plagiarism can get you kicked out of school. At worst, it can cost you a job (including the job of U.S. Senator). Think twice before you CTRL+V.
Related Resources:
Content For You