Social Security: The Retirement Program Turns 75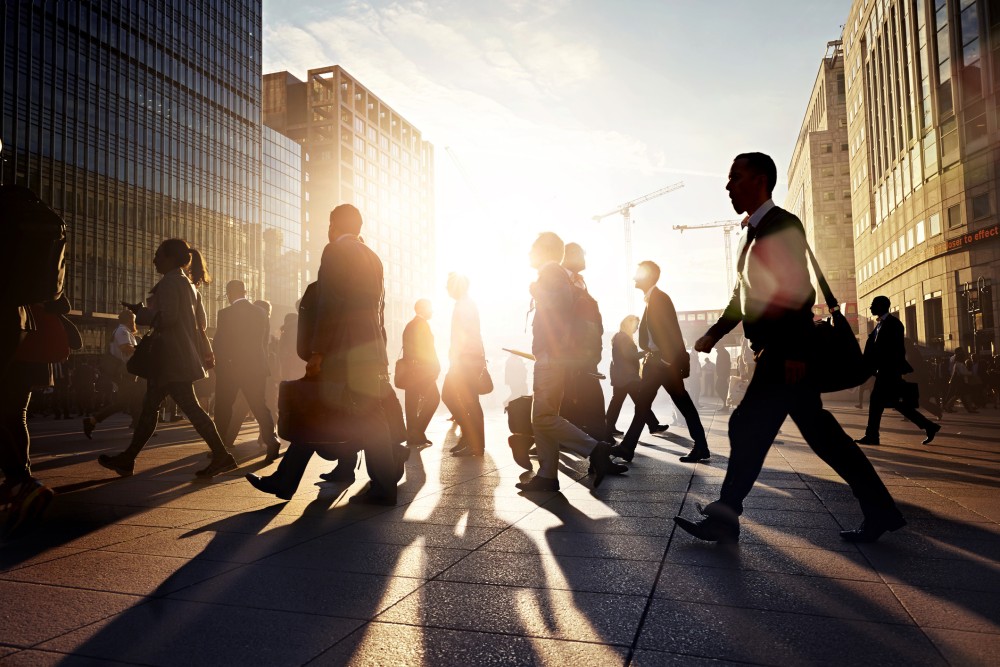 Social Security has been eligible for Social Security for a decade, as of this past Saturday. The retirement program, signed into law by President Franklin Delano Roosevelt, has turned 75. However, aging has not taken the zap or sting out of the "third rail of American politics" and both Democrats and Republicans are eager to paint the other party as the ones who would do the most to dismantle the program.
In an election year, voters will hear much about Social Security, whether it is the Republican cry of "privatization," or the Democrats claiming they are the guardians of the program designed to keep senior citizens from falling into poverty.
The Los Angeles Times writes the program was created as a retirement program for workers, but it has evolved into a safety net for their families, the elderly and the disabled. Social Security is the federal government's single largest program, accounting for one fifth of all spending. One in every six Americans receives Social Security, with the average payment totaling about $1,000 each month. According to the Times, some of the payments go to those who may not need it, but others help keep almost 20 million Americans out of poverty.
Social Security benefits are given to workers once they have reached full retirement age. Age 65 is still considered full retirement age for anyone born before 1938. However, for anyone born after 1960, the full retirement age is now 67. Benefits are based on income made over your working life. The Administration keeps a record of these earnings over your working lifetime, and pays benefits based on the average amount earned.
In Washington, the Social Security birthday politics go on despite a bipartisan commission created by President Obama studying ways to cut the federal government's $1.5 trillion budget deficit and $13.3 trillion debt. According to USAToday, a report on the deficit is due in December.
The Social Security trust fund won't run dry until 2037, a recent report says, but aging Baby Boomers have begun and will continue to drain its resources. USAToday reports the program is projected to run annual deficits beginning in 2015.
Related Resources:
You Don't Have To Solve This on Your Own – Get a Lawyer's Help
Meeting with a lawyer can help you understand your options and how to best protect your rights. Visit our attorney directory to find a lawyer near you who can help.
Or contact an attorney near you:
Content For You