The Battle Over Salary History Questions Continues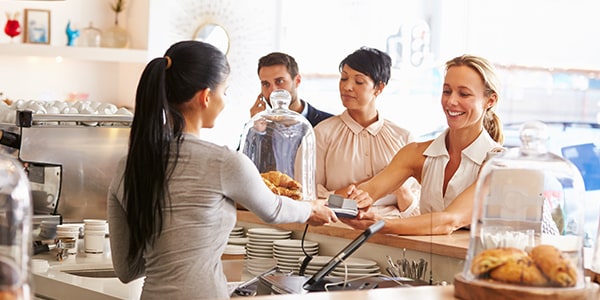 Recently the fight for equal pay has targeted a seemingly innocuous question on just about every employer's application or interview outline: "What is your salary history?" Pay equality advocates claim this question -- and employers' reliance on its answer when making compensation decisions -- can lock employees into discriminatorily low wage scales for the entirety of their careers.
In response, states like California and cities like Philadelphia have attempted to prohibit prospective employers from inquiring about salary history. But these legislative attempts to close the pay gap have been met with different responses from courts. A federal judge just ruled that Philly's ban on salary history questions violates the First Amendment.
Constitutionally Protected Question
While U.S. District Judge Mitchell S. Goldberg found that Philadelphia "has a substantial interest in promoting wage equity and reducing discriminatory wage disparities," he also noted that "there is scant evidence that prohibiting employers from asking applicants about their wage history would actually do anything to reduce the wage disparity."
Therefore, Philly's ban on salary history questions is blocked for now, but the city may still enforce another provision of the same ordinance that prohibits employers from using salary history to set pay. So, Philadelphia employers are permitted to ask about salary history, they can't use that history to determine future salary.
Unconstitutional Use
If you're wondering, "What good is asking if I can use the answer," you're probably on the right track. Employers in Philadelphia would probably be wise to eliminate questions about salary history from their hiring process entirely. Since you're not allowed to consider salary history, it would be difficult to prove that you didn't if you're obtaining that information from applicants.
And employers in Philadelphia and beyond need to demonstrate that any wage disparities between employees in different protected categories (like gender, race, or age) are the result of a permissible reason and not the result of past salary information, which is easier if they never ask for salary history information in the first place.
If you need help complying with local hiring laws, contact an employment attorney in your area.
Related Resources:
You Don't Have To Solve This on Your Own – Get a Lawyer's Help
Meeting with a lawyer can help you understand your options and how to best protect your rights. Visit our attorney directory to find a lawyer near you who can help.
Or contact an attorney near you: