California Bans Salary, Criminal History Questions on Employment Applications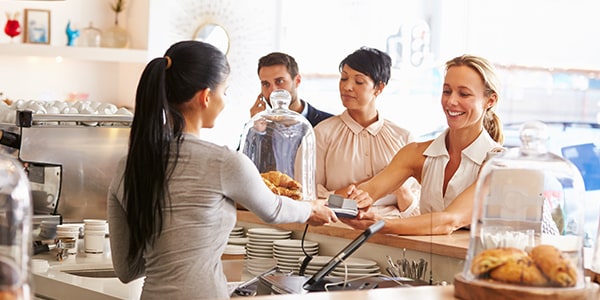 The Golden State has long been one of the most worker-friendly when it comes to everything from minimum wage to paid time off. California continues to roll out employee protections in 2018, prohibiting employers from including questions regarding salary history or criminal convictions on applications, or even inquiring during job interviews.
And these are just two major changes California employers need to be aware of in the coming year. Here's what you need to know for your small business.
Compensation Questions
Along with education and work experienced, salary history might be one of the most common application questions, and it can be an insidious one. Employers have been known to pass on applicants with high expectations, or use a candidate's past of low pay as an excuse to limit future compensation. Well no longer. It's now unlawful to ask applicants, directly or indirectly, about prior compensation or benefits, and "[a]n employer shall not rely on the salary history information of an applicant for employment as a factor in determining whether to offer employment to an applicant or what salary to offer an applicant."
Ban the Box
Applications have almost always also included a question about a candidate's criminal past. But thanks to California's "Ban the Box" law, employers may no longer ask about applicants' conviction history on employment applications. Nor may they inquire into, or consider that history before making a conditional offer of employment. And while employers can seek that information after a conditional offer, those who intend to deny an applicant a position "solely or in part because of the applicant's conviction history" are required to "make an individualized assessment of whether the applicant's conviction history has a direct and adverse relationship with the specific duties of the job."
Equal Earning
And if they haven't already, California employers will want to review their current wage scales. The state's Fair Pay Act has been aggressively enforced over the last year, so you'll want to ensure that male, female, white, and racial and ethnic minority employees are being paid similar wages for "substantially similar work." And the burden is on the employer to justify any gaps.
If you need help getting ready for new employment laws in 2018, contact an experienced employment lawyer.
Related Resources:
You Don't Have To Solve This on Your Own – Get a Lawyer's Help
Meeting with a lawyer can help you understand your options and how to best protect your rights. Visit our attorney directory to find a lawyer near you who can help.
Or contact an attorney near you: