Top 10 Posts on Avoiding Home Foreclosure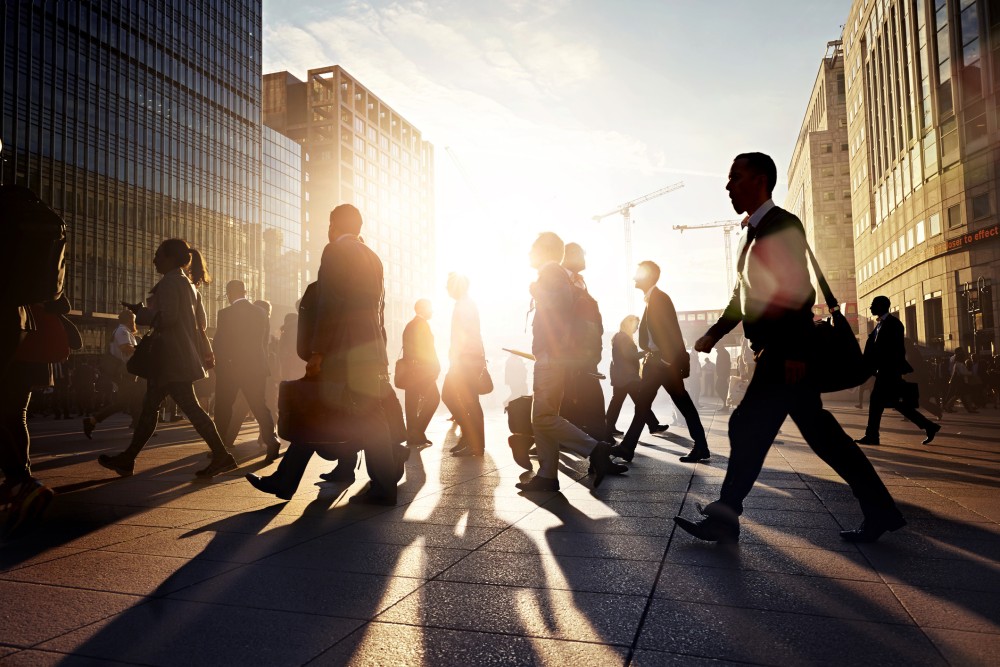 Home foreclosure is still a hot topic on the minds of many Americans. Mass layoffs, furloughs, and salary cuts have given cause to worry for millions of homeowners who are tightening purse strings to budget for monthly mortgage payments. Over the past months we have covered the topic from various angles to inform consumers about the state of foreclosures and homeowner options to avoid foreclosure.
Here is a rundown of our top 10 posts:
1. California Foreclosure Moratorium Goes into Effect: Which Mortgages are Covered?

For lenders deemed to have less than comprehensive loan modification programs, the new law places a 90 day delay on some foreclosures...

2. What is the Home Affordable Modification Program (HAMP)?

HAMP allows eligible mortgagees lower their monthly payments to 31% of their pre-tax income, or lower, through a loan modification...
3. U.S. Foreclosures Up 7% in July

Home foreclosures for July 2009 numbered 360,149, a 7% increase from June and 32% increase from July 2008...

4. How a Short Sale Works for Homeowners Facing Foreclosure

Short sales are when homeowners sell a home for less than the amount they owe on the mortgage, and their lender typically forgives the amount "short"...

5. Foreclosures and Bankruptcy: Is it a Good Alternative?

Here are a few potential pluses, minuses, and general considerations for weighing foreclosure or bankruptcy...

6. When Can Foreclosure Start?

Contracts, along with the laws and procedures in each state...guide: 1) mortgage defaults; 2) what types of foreclosures are available; and 3) when and how a foreclosure can proceed against a defaulting borrower...

A loan workout is plan of how to restructure debt in the face of foreclosure. It is also called loan modification or mortgage modification...

8. Home Affordable Modification Program - a Tortoise Start

An initial progress report of the "Home Affordable Modification Program" (HAMP) revealed that only 9% of delinquent borrowers-- or just over 235,000 loans-- are in trial loan modifications thus far...

9. Underwater on Mortgage: Just Stop Paying?

Now, many have probably heard reports about rising foreclosures, but could a chunk of the foreclosures going on actually come from homeowners making a "strategic" decision to, basically, throw their hands up and just stop paying?

10. State Supreme Court Stops Foreclosures, Gives Loan Modification a Chance: What Next, and Will Other States Follow?

South Carolina's highest court late yesterday afternoon issued a temporary restraining order (TRO) putting a freeze on thousands of imminent foreclosure sales in the state...

Related Resources

Stopping Foreclosure and Repossession (provided by Engel Law Group)
Bankruptcy and Foreclosure in California (provided by Jackie Robert Geller)
Content For You