What a Typical Child Visitation Schedule Looks Like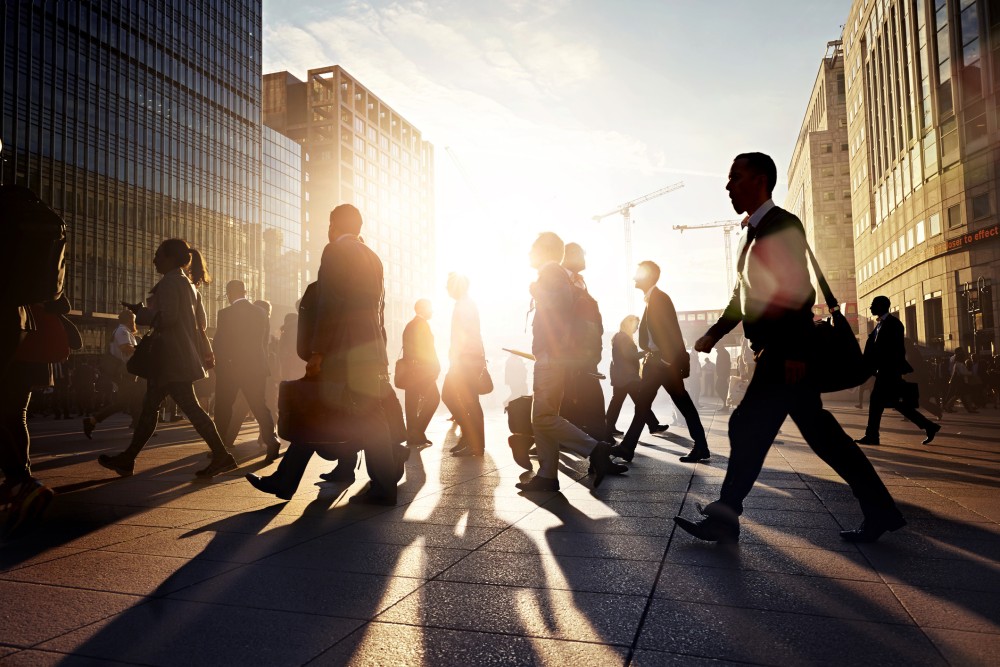 You are getting divorced, trying to prepare mentally for what your life will look like when everything is divided, including time with your children. What is a typical visitation schedule and who decides what's right for your family?
Depending on your ability to agree and communicate with your spouse at this point, you may be happy to hear that a lot is up to you two. Let's consider the principles applied to child visitation in divorce cases.
Typical Visitation Schedule for the Non-Custodial Parent
It's essential to create a schedule that's fair to everyone in your family. Children will particularly benefit from having an established routine.
If you're the non-custodial parent, you may have, for example, 20 percent of the total parenting time. This schedule would break down to include every-other weekend, one weeknight each week, and several weeks during the summer months.
Playing Nice: When You Agree on Visitation
Just because a couple is divorcing doesn't mean that they can no longer agree on anything. It may well be that you and your ex have a sense of what will work for your family once it is split. If so, no problem. Courts do not impose a visitation schedule on parents who need no help. If you are in agreement over what is reasonable, the arrangement will be up to you.
"Reasonable visitation" is the standard applied when courts consider how a custodial parent will split time with the other parent. If you two can sort out what is reasonable for you, it's still your life and family and you know what is best. Everything depends on whether you are moving or staying in the same location, work and school schedules, and your ability to cooperate.
If things change and over time you find yourself at war over visitation, or you're already past the point of agreeing on anything, a court can intercede and impose fixed visitation. Let's look at how it works in relatively mild and extreme situations.
Fixed Visitation: When You Can't Agree
For parents who can't agree on a visitation schedule, there is fixed visiting, and the person who fixes the visits is the judge. When parents are in conflict, fixed visitation takes one debate off the table.
The judge will order days and even times for the non-custodial parent to see the child and failure to comply can be taken up with the court. Of course, letting strangers decide such important details in your life is cumbersome and intrusive. But a judge will do it, choosing who gets what holiday and how to split school summer vacation time, and other details.
Extreme Situations
If you can come to an agreement on a reasonable visitation schedule, do so. But don't hesitate to turn to the court for assistance, especially in extreme situations.
Parents who have a legitimate reason to be concerned about abuse during visitation should articulate this to the court. A judge can go so far as to impose locations of visitation, ensuring that your kids are always in public.
Talk to a Lawyer
State laws vary and details of a divorce depend on family circumstances. Talk to a lawyer about the specifics that impact your divorce to get a sense of what will come next. Many family law attorneys consult for free or a minimal fee and will be happy to hear your story.
Related Resources:
You Don't Have To Solve This on Your Own – Get a Lawyer's Help
Meeting with a lawyer can help you understand your options and how to best protect your rights. Visit our attorney directory to find a lawyer near you who can help.
Or contact an attorney near you: